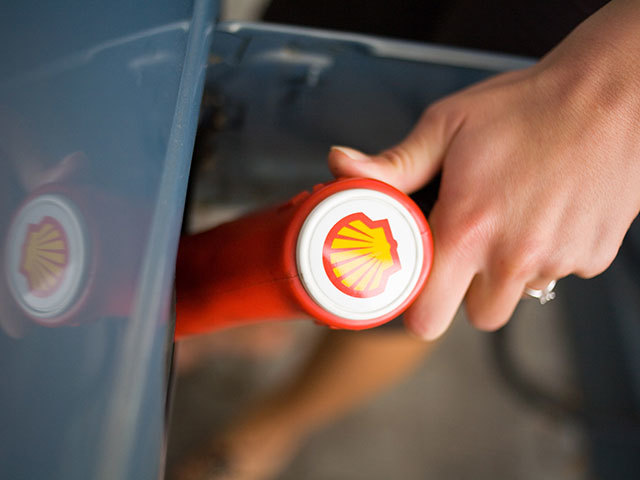 A technology company that started as a spin-out from Aberdeen University yesterday revealed a widening of half year losses after losing a major contract with Shell.
Arria NLG, an AIM-listed firm founded on specialist data software developed by Aberdeen academics, saw revenues slump 75% to £226,000 in the first half of the year after the oil giant cancelled a contract with Arria in April 2015.
The firm, which started up as Data2Text, had developed its "natural language generation" technology – which translates raw data into a more readable format – with Shell over a number of years in Aberdeen.
The firm said its "non-oil and gas" revenues had replaced the lost income – rising 133% to £226,000.
Overall its pre-tax loss stretched to £8.4million from £2.7million in the first half of last year.
The company, which acquired Data2Text and listed on the London Stock Exchange's junior market in 2013, has said it plans to list on both the New Zealand and Australian stick exchanges in an effort to raise additional funds. Arria said it has raised a total of £6.3million in funding over the last year.
The company says it now has six clients, up from five in the first half of 2015. The firm has also agreed a "major partnership" with Genpact, a £3.5billion IT services giant based in Silicon Valley.
This summer, Arria said expects to launch a new stand-alone software product, Recount, which is aimed at small and medium-sized (SME) business owners.
Arria said the package would transform business data into "the kind of insightful commentary usually provided by a user's accountant, analyst or sales manager".
The firm added that it was also awarded three US patents on its technology in the first half of 2016, bringing its total to nine.
Stuart Rogers, chairman and chief executive, said: "In four short years, Arria NLG has transitioned the technology, known as Natural Language Generation, from the halls of academia at the University of Aberdeen to an established and growing business commercialisation."
The technology is the brainchild of researchers at the university, including professor of computing science Ehud Reiter, who is also Arria's chief scientific officer, and senior lecturer Dr Yaji Sripada.
Recommended for you

The Dirty, The Dull and The Dangerous