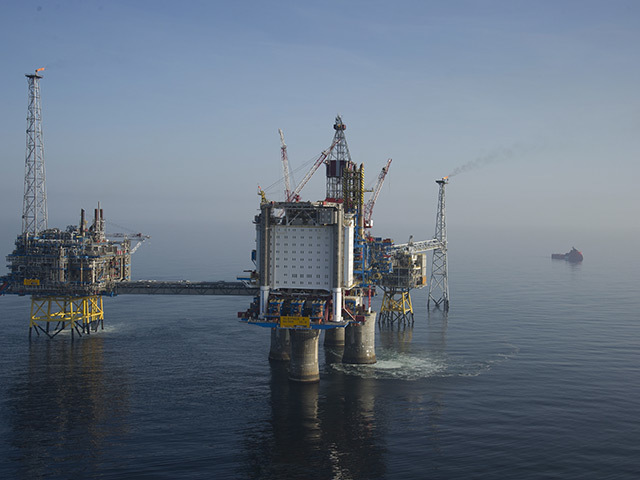 Statoil has been hit with a number of improvement points on the Sleipner complex after an audit was carried out by the Norwegian Petroleum Safety Authority (PSA).
Between April 1st and April 8th an assessment was carried out of the management of barriers as the safety body assessed "Statoil is working systematically at all levels" to "prevent major accidents".
One non-conformity was identified with regard to the emergency shutdown system used.
Meanwhile, improvement points were also identified concerning improvements and risk reduction, decision support and decision-making criteria, risk identification and uncertainty in risk analysis.
The company has been given until June 22nd to report on how the non-conformity will be dealt with.
Recommended for you
X

Even oil's 70% rebound can't save Norway's banks from regulatory slap