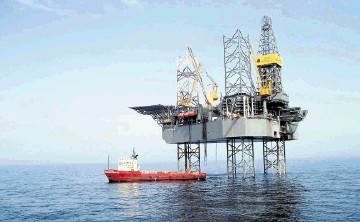 Mediation talks are continuing as the deadline approaches on a possible strike involving hundreds of oil and gas workers in Norway could go on strike unless a wage deal is agreed by the middle of next week, according to reports.
A state-appointed mediator said the move could affect Rowan Companies' Viking and Gorilla rigs.
The leader of Norway's Safe union Hilde-Marit Rysst, said: "We go into mediation with the aim of finding a solution, and will be constructive. But it requires that employers comes with offers that ensure that our members maintain their real wages."
Safe, said 79 of its members working on Rowan Companies' Viking and Gorilla rigs would go on strike if no agreement could be reached.
Unions and the rig owners are due to meet next Monday to negotiate a wage deal and have set a deadline to reach an agreement by midnight on June 21st.
The Viking rig currently does work for Swedish oil firm Lundin, while the Gorilla works for major oil major ConocoPhillips.
The state mediator said another 190 workers represented by the Industri Energi union and 14 members of DSO would be part of the first wave of a strike.
Asle Reime of Industri Energi union said the workers' demands were "moderate".
Recommended for you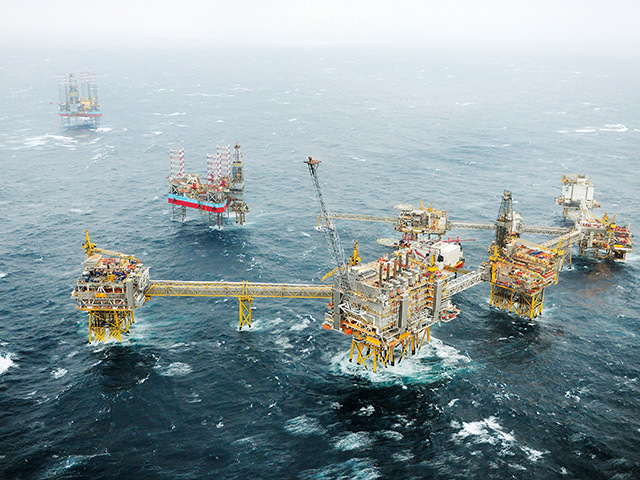 'Grossly underpaid' SLB North Sea workers to strike