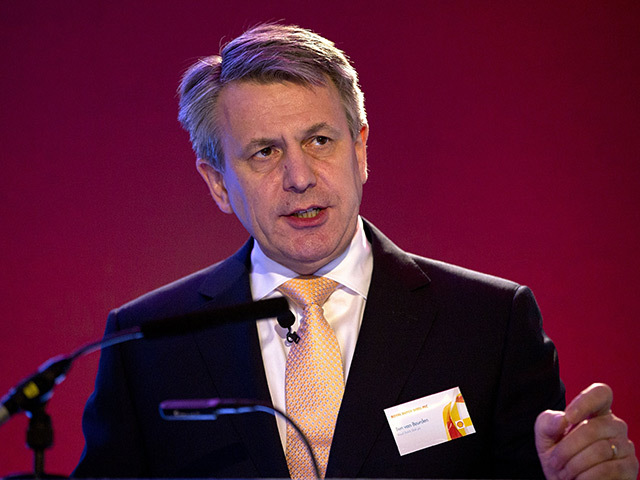 Shell's boss Ben Van Beurden has said the company is taking a "good look" at some of the company's more mature North Sea assets.
The chief executive told the BBC some older field may be sold.
It comes as the company looks to divest its global assets in up to 10 countries.
Last year the firm said it would be selling $30billion worth of assets/
Shell is currently engaged in a decommissioning process for the Brent field on the UKCS.
In an interview with the BBC, Van Beurden said some of the assets which were "very late in life" would be better owned by companies which can run "that kind of business better" than Shell.
He said consideration would also be given as to whether the company should reinvest in some of its North Sea assets or give them "another lease of life".
Recommended for you

Tailwind says NSTA regulator is reason why it had to give up North Sea discovery