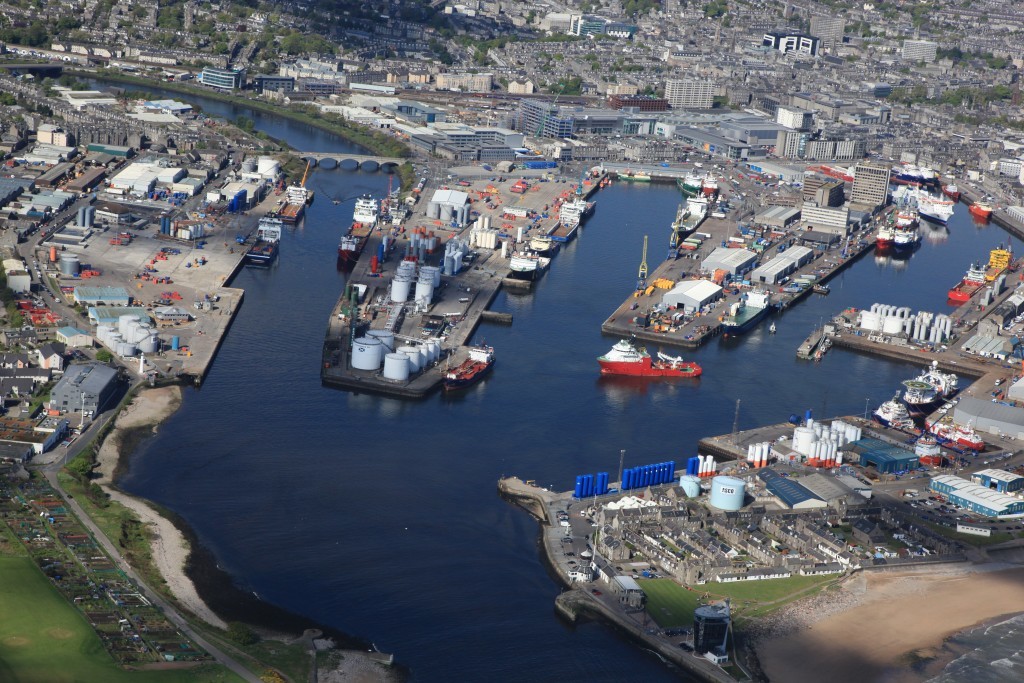 More and more Aberdonians are being forced to ask for state handouts as the impact of the oil and gas crisis deepens.
Shocking new figures reveal a 33% rise in the number of people in the Granite City asking the government for emergency cash.
Applications for crisis grants have risen by almost 2000 since the oil price downturn.
Last night, Scottish Labour's Jackie Baillie MSP rounded on the "stark" figures, claiming they showed the SNP's response to the North Sea crisis "simply hasn't been good enough".
The Scottish Government insisted it is doing everything it can to help those who have lost their jobs in the north-east.
A crisis grant is given out by the state to help people in emergency situations. They can only be agreed if there is a serious risk to an individual or family's well-being. Ms Baillie said: "These stark figures show the impact of the oil jobs crisis in Aberdeen and across the north-east.
"They ignored the impact of the falling price of oil on jobs for months because it was politically embarrassing and their eventual response simply hasn't been good enough.
"Between the falling price of oil and the impact of the EU referendum, action is needed to protect jobs, living standards and public services in the north-east and across Scotland."
In 2013-14, 5,805 Aberdonians applied for crisis grants from the Scottish Government, with that number rising to 7,750 for 2015-16.
The figures, released by the Scottish Government, show that 2,295 applications for emergency funding were made in the first three months of this year.
Last year, in Aberdeenshire 2,410 people applied for crisis grants, 4,140 in the Highlands and 2,210 in Moray.
Edinburgh had 8,000 applications in 2015-16, while Glasgow had 16,765.
Scottish Labour's economy spokeswoman Ms Baillie said that Aberdeen needs a "joined up response" to the "challenges" of the oil price downturn.
She also called for a public body "to protect important assets at times of volatility in the oil price", as well as preparation for investment in decommissioning "when the time comes".
She added: "The north-east has given so much to Scotland, it's time for the Scottish Government to give something back."
A Scottish Government spokeswoman said it "remains a challenging time for the oil and gas industry" and insisted they are "working to maximise employment" through the Energy Jobs Taskforce.
She added: "Our £12million Transition Training Fund is helping oil and gas workers who have been made redundant or are at risk of redundancy with nearly 350 people having their applications for training approved so far. Additionally, through the first procurement round, over £920,000 has been offered to deliver new training packages, which are set to train and provide job opportunities for 340 people.
"In the face of UK Government cuts the Scottish Government has protected the annual £38million Scottish Welfare Fund budget and provided 55,555 grants to people in the north east, which has been a lifeline to thousands of families."
Recommended for you

5 things you need to know about the next prime minister after Perth Hustings