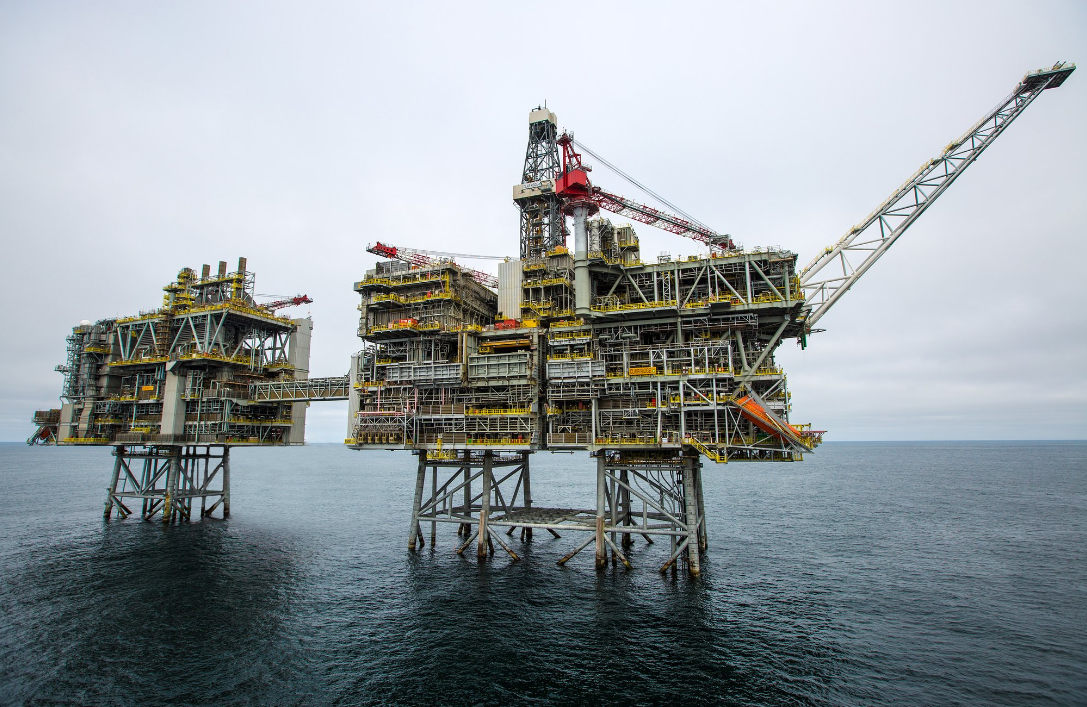 High North Sea activity levels were not enough to prevent first half profits from nosediving at engineering and project management giant Amec Foster Wheeler (AFW).
London-headquartered AFW (LON: AMFW) – a major oil and gas supply chain player – said today it had worked on a number of key North Sea projects during the six months, including on Clair Ridge and Quad 204.
Revenues for the Northern Europe and CIS region lifted 3% year-on-year to £759, with oil and gas contributing £570million to that figure.
But poor trading in the Americas steered AFW to overall pre-tax losses of £446million for the six months, down from profits of £73million a year earlier.
Group revenues rose 7% to £2.8billion at AFW, which employs about 36,000 people in more than 55 countries.
The company recognised £440million of impairments as oil prices stayed low during the period under review.
AFW also took a charge of £24million linked to personal injury claims, against UK and US subsidiaries, from people saying they were exposed to asbestos during the 1970s or earlier.
Capital spending at AFW was cut to £3million from £9million a year earlier, while the company said it expects to deliver annual cost savings of £130million by 2017.
AFW is also targeting £500million of proceeds from asset sales by mid-2017.
It said the sale of its Global Power Group (GPG) unit is expected to go through in the coming months.
Together with the sale of GPG, AFW is planning to offload "an infrastructure asset and three power generating assets". These divestments should raise a total of about £300million.
The firm stuck to its full-year trading forecast, and said it was braced for a double-digit drop in second half revenues.
Net debt is expected to stand at about £1.1billion – before proceeds from disposals − at the end of this year.
Jonathan Lewis, who took up the chief executive role at AFW on June 1, replacing Samir Brikho, said: "Our industry continues to face very challenging conditions, with capital projects across natural resources markets being delayed and cancelled in many parts of the world.
"Despite this, we continue to benefit from the diversity of our platform and we remain on track to deliver the operational guidance we gave at the beginning of the year.
"I have initiated a wide-ranging review of the strategy, our organisation structure and cost base – which we are now part-way through. I expect to update investors on these issues in the autumn."
The board at AFW declared an interim dividend of 7.4p per share.
Recommended for you
X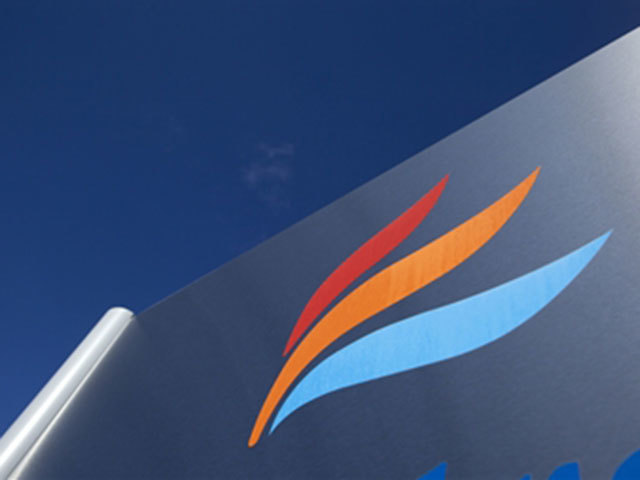 Faroe Petroleum strengthens balance sheet with open offer result