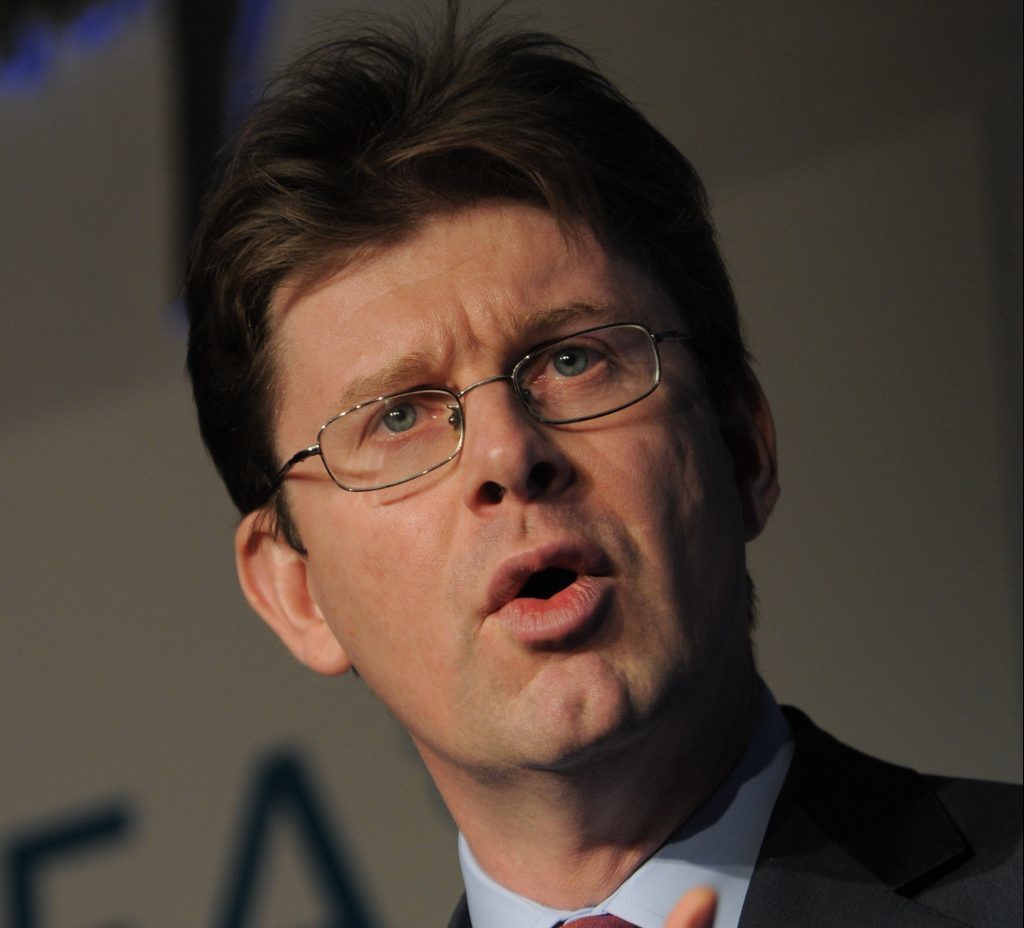 The new Secretary of State for Business, Energy and Industrial Strategy today agreed to fast-track an industry forum as the sector battles its most prolonged downturn to-date.
Greg Clark MP flew up to Aberdeen just weeks after taking up his post. His predecessor, Amber Rudd, took more than a year to visit the oil hub.
The new industry steward agreed to Oil & Gas UK's Deirdre Michie's plea to bring forward the date of the next MER UK Forum.
The chief executive said: "I was pleased to meet Greg Clark MP, secretary of state for the newly formed department for business, energy and industrial strategy in Aberdeen today so soon after his appointment. He reinforced that the UK Government sees the oil and gas sector as a strategically important industry for the UK, and one which needs to be at the heart of the Government's new industrial strategy.
"I today made a direct plea to the Oil and Gas Authority and the secretary of state to bring forward the next meeting of the important industry and governmental group, the MER UK Forum, to discuss the immediate challenges of low investment and activity facing the North Sea. I'm pleased to say they have agreed to do this."
Michie said despite the progress very "real challenges are still being faced".
She added: "There is an absolute need for governments, the regulator and industry to come together to make strategic interventions that will unlock investment and stimulate activity for the longer term. If we make the correct interventions now, the industry can continue to play a critical role in meeting the UK's energy needs, support hundreds of thousands of jobs, and ensure the world-leading expertise that the sector possess are not lost.
"We look forward to working with Mr Clark and his team to help create a robust industrial strategy which recognises the importance of oil and gas as an indigenous, secure supply of energy and a bridge to a lower carbon economy, as well as remaining a vital contributor to the UK economy."
For more on the MP's visit check back tomorrow morning.