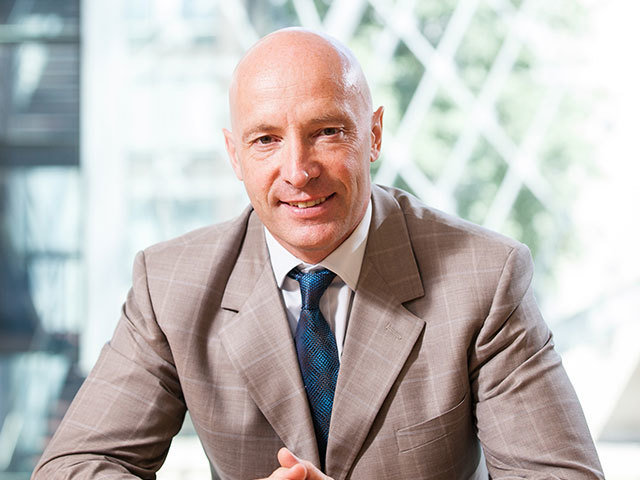 Europa Oil and Gas said today it had snapped up a rival firm for £1 – a move that will increase its stakes in two UK exploration licences.
AIM-listed Europa bought Shale Petroleum UK from its Calgary-based parent company Shale Petroleum.
If the Oil and Gas Authority approves the deal, Europa's interest in the PEDL299 licence, which is operated by Ineos and contains the Hardstoft oil field, will increase to 33.32% from 16.66%.
Its stake in the PEDL343 licence will rise to 45% from 22.5%.
Both sets of blocks were awarded in the 14th Licensing Round.
Chief executive Hugh Mackay said: "We are pleased to increase our equity in two 14th round licences and provide our investors with exposure to two high quality and low risk projects.
"The Hardstoft oil field in the East Midlands Petroleum Province was discovered in 1919 by the UK's first ever exploration well.
"A competent person's report on Hardstoft, issued by joint venture partner Upland Resources, identified gross 2C contingent resources of 3.1 million barrels oil (mmbo) and gross 3C contingent resources of 18.5 mmbo in PEDL299.
"PEDL343 is in the Cleveland basin and contains the Cloughton gas discovery made in 1986 and tested gas to surface from Carboniferous sandstone reservoir.
"We are excited by the possibility of producing commercial quantities of gas from this reservoir interval."
The move comes a month after Europa was awarded four new licences off Ireland.
Recommended for you

Chris Cox and Curium Resources going after North Sea's untapped discoveries