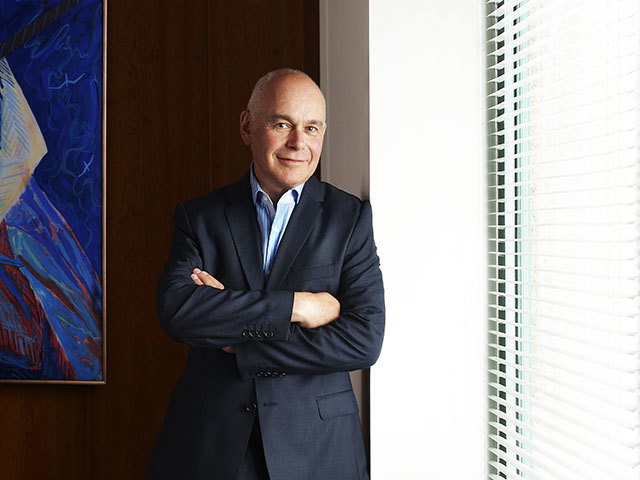 Scottish law firm Burness Paull saw its profits decline as the "shock" of the Brexit vote affected business.
But the firm, which booked an increase in turnover for the year ended 31 July, said that while many of its clients were getting through stages of mourning following the EU referendum, the firm was now said it was "beginning to experience nearer normal market conditions" in more recent trading.
Philip Rodney, chairman of Burness Paull said the timing of the firm's financial year meant it captured the immediate pre- and post-Brexit effects.
He said: "Unlike most firms, our financial year runs to 31 July rather than 30 April. The anticipation of, and the changed circumstances brought about by the outcome of the EU referendum inevitably impacted adversely on the last couple of months' trading and are reflected in our results."
But he insisted that the group's 40% profits margin – albeit narrower – was at a level "many firms would aspire to have".
Key deals the company were involved in included the £116million purchase of Inverness's Eastgate Shopping Centre by the Harbert European Real Estate Fund and Scoop, a London-based shopping centre asset manager and developer. The firm also advised Jack Daniels maker Brown-Forman on its £285million acquisition of the BenRiach whisky company.
Mr Rodney said he saw an appetite for mergers and acquisitions in the north as sellers considered "realistic" pricing and put emphasis on other sectors than oil and gas, such as food and drink and technology.
"I am enthused about Aberdeen's ability to reinvent itself. We see firms looking beyond the UK and for international opportunities," he said.
He added that the result of the Brexit vote was "like a bereavement" – which psychologists have identified as having seven stages including shock, denial, bargaining, guilt, anger, depression, and then acceptance.
"We are in the negotiating stage," he said. "We don't have to wallow in post-Brexit grief."
Burness Paull, which was formed out of the merger of two law firms including Aberdeen's Paull and Williamsons at the end of 2012, has 59 partners across the group, including 20 in the Granite city.
Mr Rodney added that the firm was seeing increasing interest in the Scottish property market coming from China over the past year where it is also keen to grow its business.
He said: "While it is important for us to retain our Scottish market intimacy and focus, international work – which now accounts for nearly 40% of annual turnover – is creating a number of real opportunities particularly in the US, Canada, China and Norway."
Burness Paull, which has offices in Aberdeen, Edinburgh and Glasgow, reported an increase in annual turnover for the financial year ending 31 July 2016, up 3.9% to £53.3million.
The firm recorded a profit of £22.6million, down 3.4% from £23.4million in 2015.
Recommended for you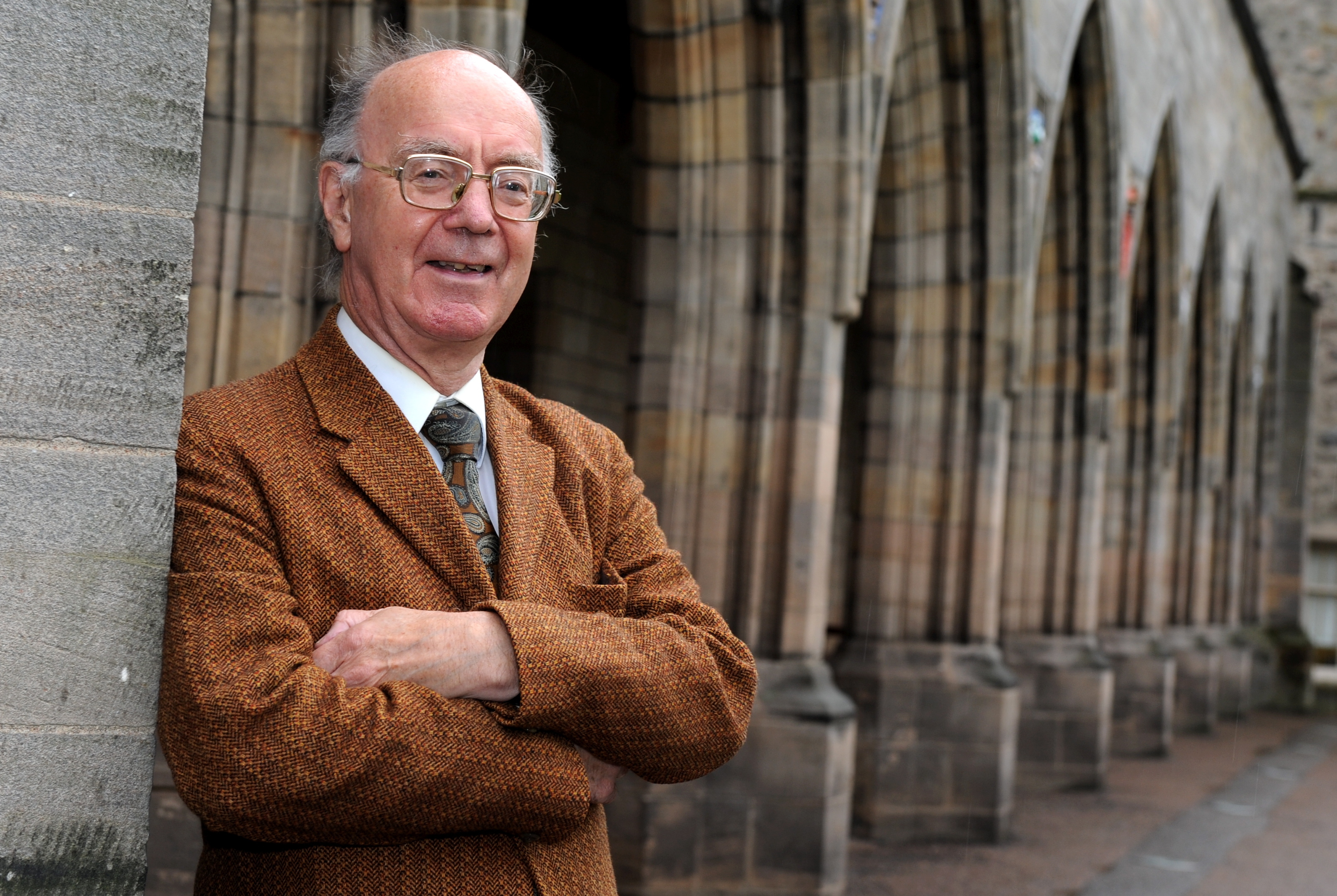 Aberdeen Uni oil expert delivers verdict on Shell's Cambo exit