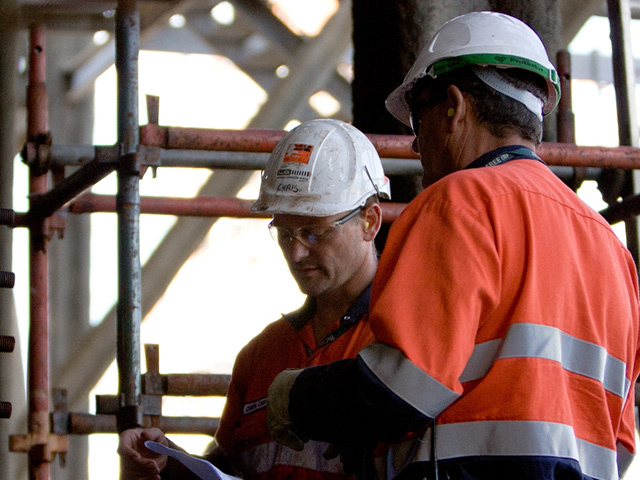 Wood Group and trade unions said today that talks to end a dispute involving North Sea workers would extend into next week.
In a joint statement, Wood Group, Unite and RMT said two full days of constructive discussions had taken place this week.
During those two days, it became apparent that all parties involved have a "shared understanding" of the issues facing the North Sea, they said.
They said: "Wood Group and the Unite and RMT unions have held two full days of constructive discussions which will continue next week.
"These talks, which are allowing all parties to bring ideas to the table, involved union officials, offshore shop stewards and Wood Group management.
"These collaborative discussions have demonstrated a clear, shared understanding of the issues being raised by all parties, plus the challenges facing the North Sea.
"We remain focused on reaching a mutually acceptable outcome, which demonstrates collective leadership in shaping the future of the North Sea."
Several hundred Wood Group employees were engaged in industrial action in recent weeks over planned cuts to pay and allowances.
The strike, the first in the North Sea in more than a generation, started late last month after negotiations broke down between Wood Group and both unions.
Union bosses said their members were facing cuts in pay and allowances of up to 30%.
Wood Group said it was committed to sustaining North Sea jobs against the backdrop of an extremely challenging climate.
An overtime ban was called on July 25, followed a day later by a 24-hour-long strike by about 400 Wood Group employees stationed on seven Shell platforms.
The programme of industrial action affected the Brent Alpha, Brent Bravo, Brent Charlie, Curlew, Gannet, Nelson and Shearwater platforms.
A series of three-hour stoppages were held in the following days and a 48-hour stoppage was planned for the end of last week.
Workers were also set to down tools yesterday and over the coming three weeks, but unions cancelled those plans last Thursday night with the promise of a resumption in talks.
Recommended for you

Tailwind says NSTA regulator is reason why it had to give up North Sea discovery