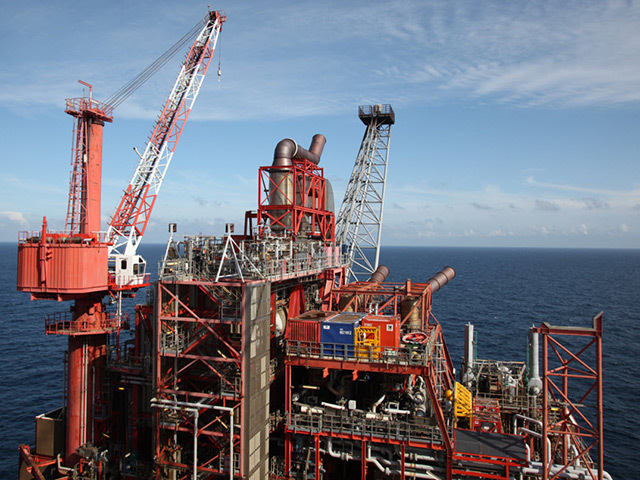 Oil and gas explorer Serica said today that the Erskine field was not yet ready to resume full-production due to on-going work on Shell's Lomond platform.
Serica, which holds an 18% stake in the field, said the re-commissioning of Lomond's export facilities was taking longer than expected and that extra work was required on the main Erskine condensate pump, also located on the Shell platform.
Serica completed its cash and shares acquisition of its stake in Erskine from BP in June 2015, about a year after the £8.7million deal was first announced.
In the second half of 2015, Erskine, which lies about 150 miles east of Aberdeen, pumped out more than 3,000 barrels worth of oil equivalent per day, 900 more than had been projected.
But output from the field was suspended at the end of February to remove a blockage from the Lomond to Everest pipeline, which provides an export route for Erskine condensate.
Work to remove the foam cleaning device, otherwise known as a pig, was slated for completion by mid-April, but interference from wax deposits near the blockage led to a delay.
Recommended for you

Serica Energy achieves first production from long-awaited Columbus development