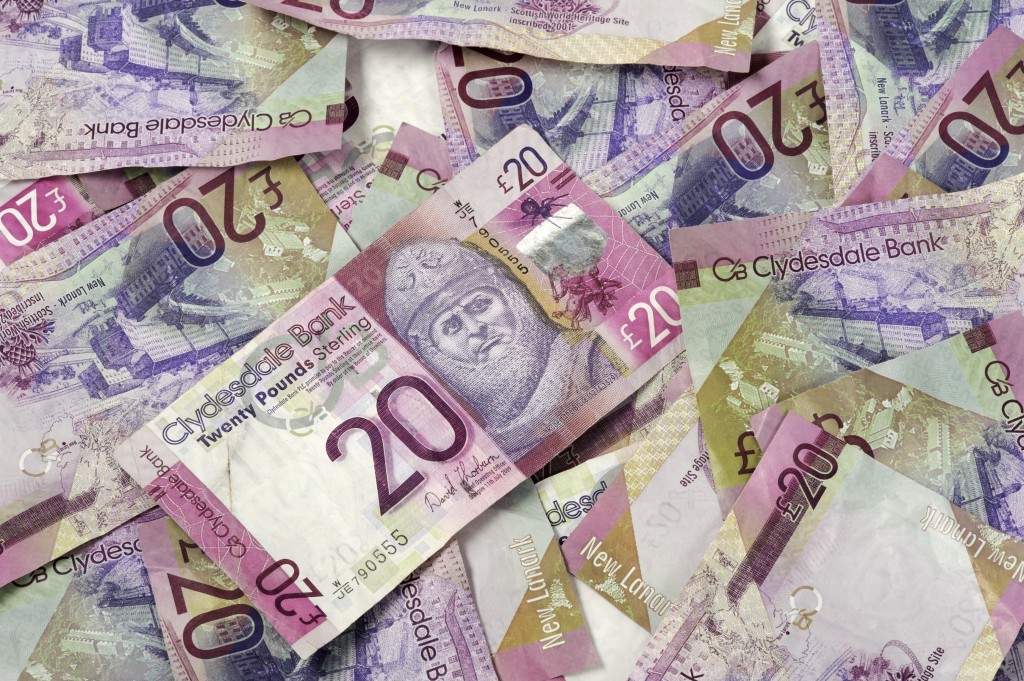 The North Sea oil and gas industry continues to offer attractive investment opportunities, Business Growth Fund (BGF) chief executive Stephen Welton said during a visit to Aberdeen.
Mr Welton co-founded global private-equity firm CCMP – formerly JP Morgan Partners – on his way to launching BGF five years ago, with the help of some of Britain's biggest banks,
He was in the Granite City to meet company bosses and let them know BGF was still on the hunt for good investment opportunities, despite the oil and gas downturn and Brexit.
BGF has recently expanded its reach with the launch of BGF Ventures – the UK's largest ever venture capital fund focused solely on early stage UK technology companies – and BGF Quoted, which offers a new and additional source of capital for smaller UK companies listed on the Alternative Investment Market (AIM).
Explaining BGF's mission to "unlock the potential of fast-growing UK businesses that need long-term capital to drive their future success", Mr Welton said the North Sea industry was not alone in experiencing cyclical peaks and troughs.
"The key thing is to be able to respond," he said, adding: "The need for growth capital is certainly there, and I actually think there will be some really interesting opportunities ahead.
"It would be very easy to just sit on the sidelines and say we'll come back in a couple of years.
"But, while there is now a different appetite for risk, we are looking at a whole range of different ways in which we can provide capital."
As an example, he revealed BGF had recently contributed a "modest investment – £1million or about that level" – in Aberdeen company Plexus Holdings.
Plexus, whose Pos-Grip wellhead technology has been used or ordered for more than 350 oil and gas projects globally, offered "fantastic" potential, he said.
The North Sea industry is "a different place to the one we were in two years ago" but arguably more interesting as an investment opportunity, he added.
"The market dynamics have changed but these are very exciting times," Mr Welton said, adding: "We are seeing a good flow of opportunities of different types as the market adjusts."
He said Brexit added "a layer of uncertainty which is not helpful" to the UK investment market but it was also an ideal opportunity for businesses in the oil and gas industry to seek out new markets and take advantage, in the short-term at least, of the weaker pound.
BGF is backed by five of the UK's main banking groups – Barclays, HSBC, Lloyds, Royal Bank of Scotland and Standard Chartered
Set up in May 2011 to fill a funding gap for smaller and medium-sized businesses, it has since invested nearly £850million in more than 125 companies.
In excess of £135million has been invested in Scottish firms employing more than 2,000 people and generating annual revenue of £234million.
BGF invested more than £100million in the first three months of 2016 – its most active quarter yet – and is on course to pass £1billion in committed investments later this year.
Mr Welton, who was also previously managing director at both Barclays Private Equity and Henderson Ventures, which he also co-founded, has served as an independent director for a broad range of companies – both in the UK and internationally – during the past 25 years.
Recommended for you

Interview: Anasuria on 'exciting' first year as North Sea duty holder