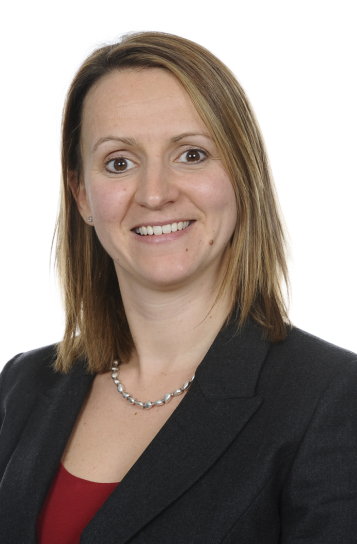 Scotland is lagging behind the rest of the UK in the number of companies represented on the Alternative Investment Market (AIM) it was claimed at an event yesterday.
Marcus Stuttard, the London Stock Exchange's head of AIM, told delegates at the AIM21 summit in Edinburgh that while regions out with London feature strongly on AIM, their Scottish counterparts seemed more reticent to head for a public listing.
North Sea firms have traditionally dominated the AIM market with the likes of Faroe Petroleum, Hurricane Energy and Ithaca Energy retaining spots on the top 100 AIM-listed companies despite plummeting oil prices weighing heavy on their valuations.
There are 25 AIM-listed companies based Scotland, and 16 with links to the north-east. Many with links to the north-east are headquartered outside the region but also include firms in other sectors including 4D Pharma and Breedon Aggregates.
However, fellow AIM21 speaker Rosalie Chadwick, said it was businesses in the Scottish life sciences, IT and digital, and food and drink sectors that are now well placed to go down the IPO route.
She said: "Craneware, iomart and SMS are excellent examples of how IT/digital enterprises can thrive after an AIM listing and Scotland is alive at the moment with start-ups and SMEs which could go on to imitate their success.
"Dundee, the City of Discovery, has reinvented itself as a centre of excellence in cutting edge life sciences and computer games and boasts any number of companies that could benefit from an AIM listing, while the Scottish food and drink industry, a traditionally strong performer, is starting to show more interest in the IPO space than it has for a long time."
Typically, companies thinking of an AIM listing will have a market capital of £10-£100million on listing and on average be looking to raise £5-£50million.
Since the AIM market was launched in 1995, more than 3,600 UK and international companies have joined AIM, raising £92billion through new and further issues, and contributing around £25billion to the UK economy each year.
The lack of appetite in Scotland for an AIM listing could be due to a number of factors, including a traditionally healthy private equity (PE) presence north of the border, family-owned businesses tend to be hesitant about IPOs, and until recently a trade sale or PE injection was the preferred model for an exit strategy.
However, that could be about to change according to Ms Chadwick, who added: "Certainly, brokers I speak to are optimistic that the year-end will bring a spike in companies heading towards an IPO, and now we are past the summer lull, activity will ramp up as businesses put their houses in order in preparation for potential listings in 2017.
"Some companies may find a reverse take-over into an existed listed vehicle is a more prudent and less expensive way of approaching the market, where a listing is achieved but not necessarily a fund raising, which simplifies and shortens the process of going to market."
AIM21 was co-sponsored by the London Stock Exchange, Informatics Ventures, Grant Thornton, Talent Spark and Pinsent Masons.
Keynote speaker and Scottish Enterprise chairman Bob Keiller was joined by Scotland's Cabinet Secretary for Economy Keith Brown, who presented to an audience of entrepreneurs, angel investors and professional advisers at Edinburgh's Roxburghe Hotel.