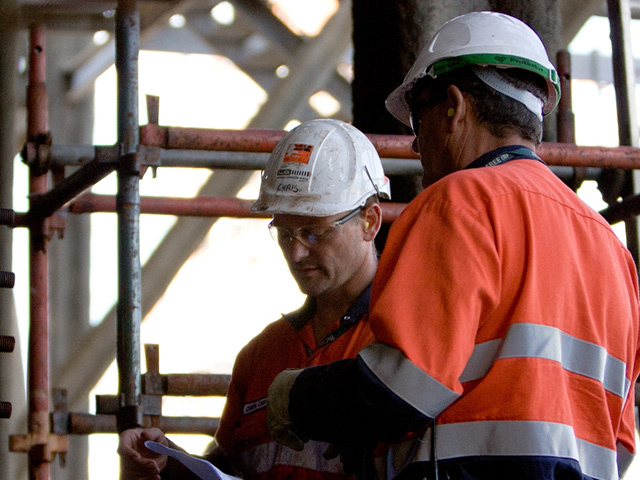 The first strike action in more than a generation has come to an end after unions voted to accept fresh proposals from Wood Group.
It followed weeks of talks between Unite and RMT member with the company on accepting changes to contracts.
Wood Group had urged its workers to back the offer amid the global decline in oil price which has seen the company reduce its workforce by 10,000 people.
Hundreds of staff had joined in strike action across seven of Shell's North Sea assets including 24-hour stoppages.
Following the successful negotiations, oil major Shell said it commended both sides for coming to a final agreement.
In a joint statement John Boland of Unite and Jake Molloy of RMT said in "narrowly" accepting to vote in favour, workers had to consider "every aspect of the current economic climate" and balance it against "their aspirations and expectations".
The union bosses said: "They have done this and rightly expect the industry to do likewise when those economic conditions change.
"As an organised workforce they will certainly expect this and will invariably seek to influence that process.
"The Wood Group workforce are to be applauded for their efforts and resilience as they have undoubtedly achieved a victory in the face of substantial pressures from not only their employers but the corporate pressure of the clients and industry generally.
"They were told from the outset they were wrong, but they have proven the doubters wrong and negotiated on their terms to lessen the impact of the substantive cuts they faced.
"We congratulate the Unite and RMT members and we will continue to support them and workers across the sector during this difficult time for the sector."
Paul Goodfellow, Upstream vice president for UK & Ireland for Shell, said it had been "clear" that change was essential in ensuring the North Sea market remained competitive.
He added: "This agreement is a positive step towards addressing the challenge of operating in a low oil price environment.
"Shell looks forward to working with Wood Group, Unite and the RMT to ensure that the North Sea has a strong and sustainable future."
Wood Group eastern region chief Dave Stewart said the company had recognised it had been a difficult period for the offshore workforce.
He said Wood Group was committed to building on relationships formed and regular engagement with the workforce.
Stewart added: "We recognise that this has been a difficult period for everyone involved and we respect the workforce for accepting this revised proposal in relation to the current market conditions.
"This resolution was enabled by the strong engagement within the joint working group of Wood Group representatives, union officials and shop stewards.
Recommended for you
X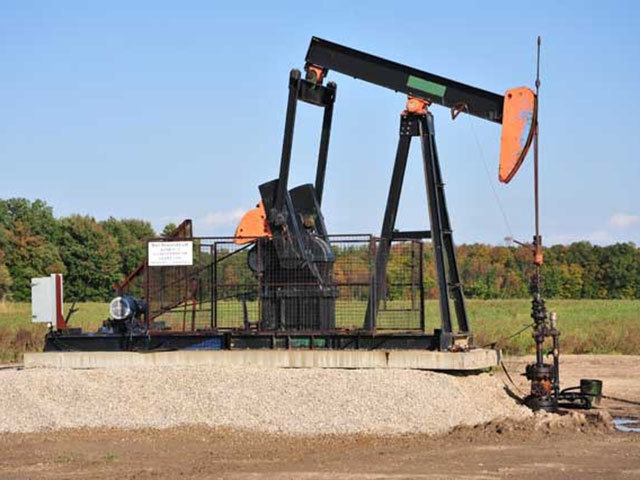 Solo Oil strikes rig deal for Ruvuma basin well