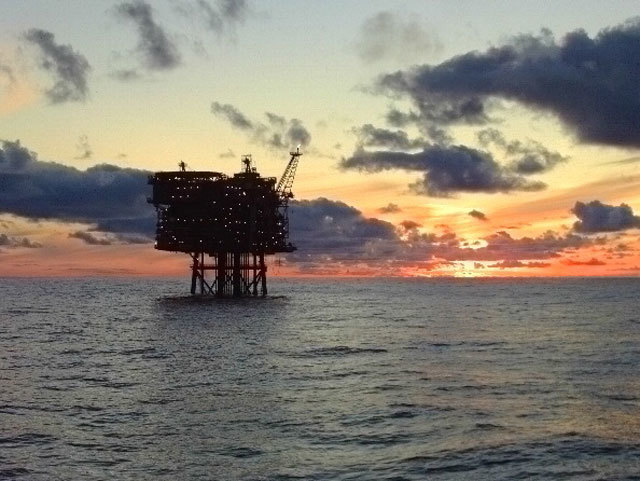 Iona Energy's administrators have given the defunct firm's main suitor another two months to find the funds needed for a takeover.
North Sea-focused Bridge Petroleum had been set a deadline of August 31 to close out a sale and purchase agreement (SPA), but the firm has had to ask for an extension.
In an update to bondholders published earlier this month, Iona's administrators from FTI Consulting said: "This fund raise process continues to progress and based on progress to date and agreements in relation to Bridge meeting operating costs in the interim period, we have further extended the backstop date of the SPA to 31 October 2016."
Bridge is led by managing director David Williams, who has held senior roles at Schlumberger and Deloitte.
Dorset-registered Bridge, which was incorporated earlier this year, signed the SPA to buy Iona from administrators in June.
And later that month, Iona's unsecured creditors approved a Company Voluntary Arrangement (CVA), a legally-binding agreement which lets insolvent firms draw up new debt repayment schedules and start trading again.
FTI Consulting initially expected the SPA to go through late in July, but Bridge said "uncertainties" had arisen in its "process to secure funding for the Orlando development" north-east of Shetland.
Iona held the operatorship and 75% of Orlando, which was expected to start producing oil later this year.
But Iona went into administration in January following a failed attempt to restructure its finances.
Recommended for you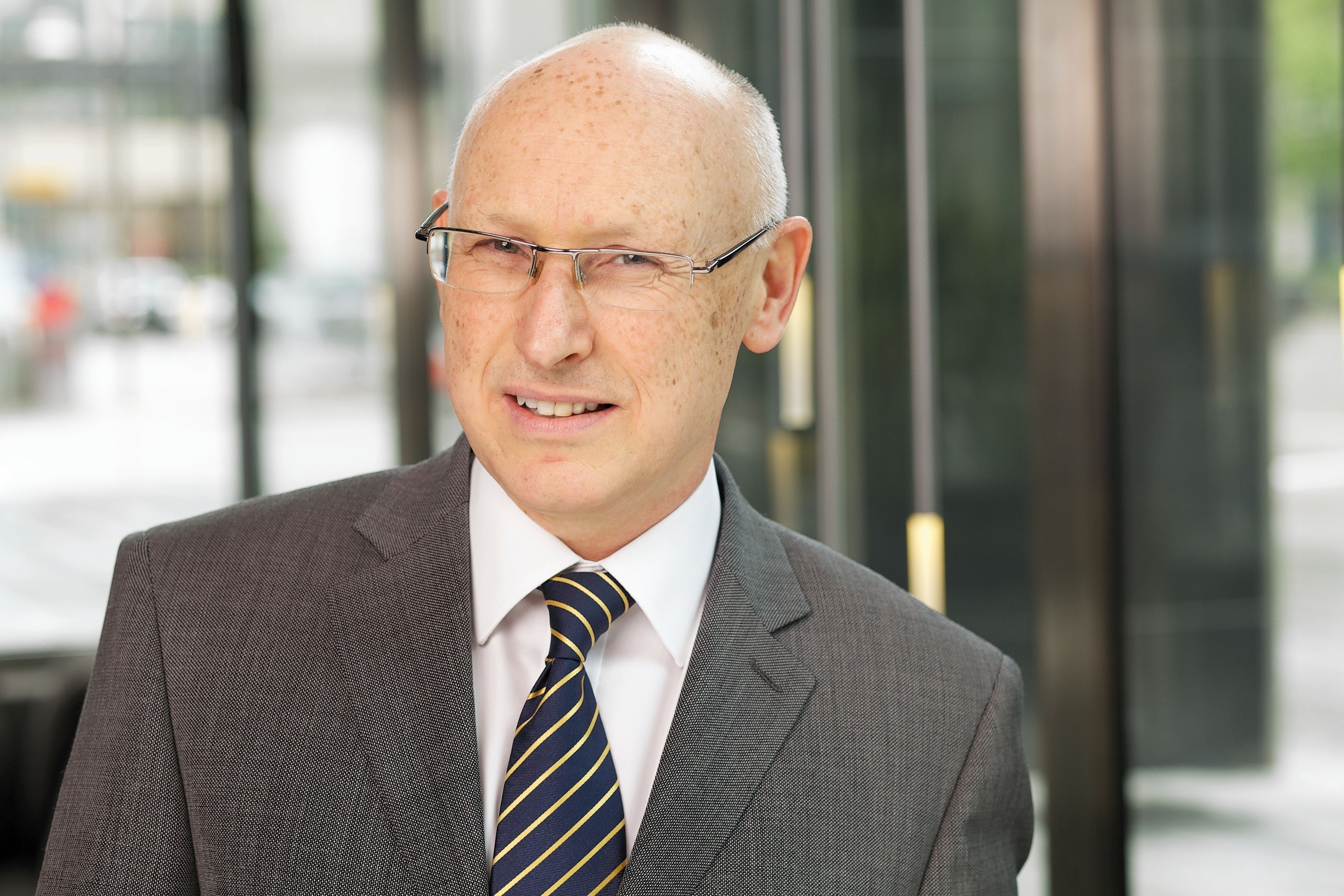 Another delay to £3.2m United – Quattro Energy North Sea deal