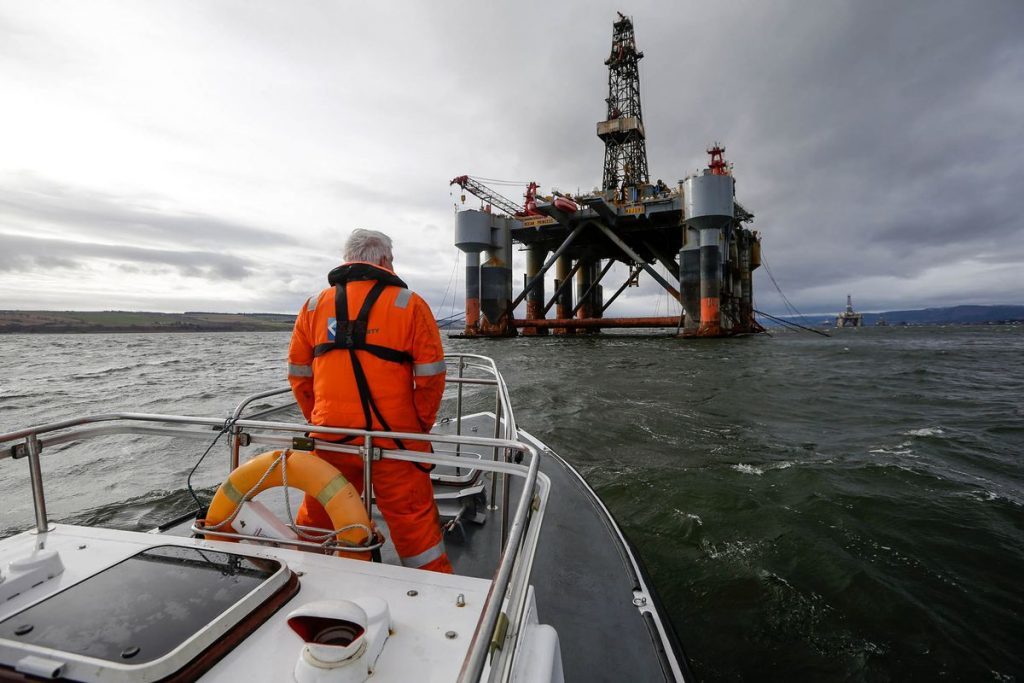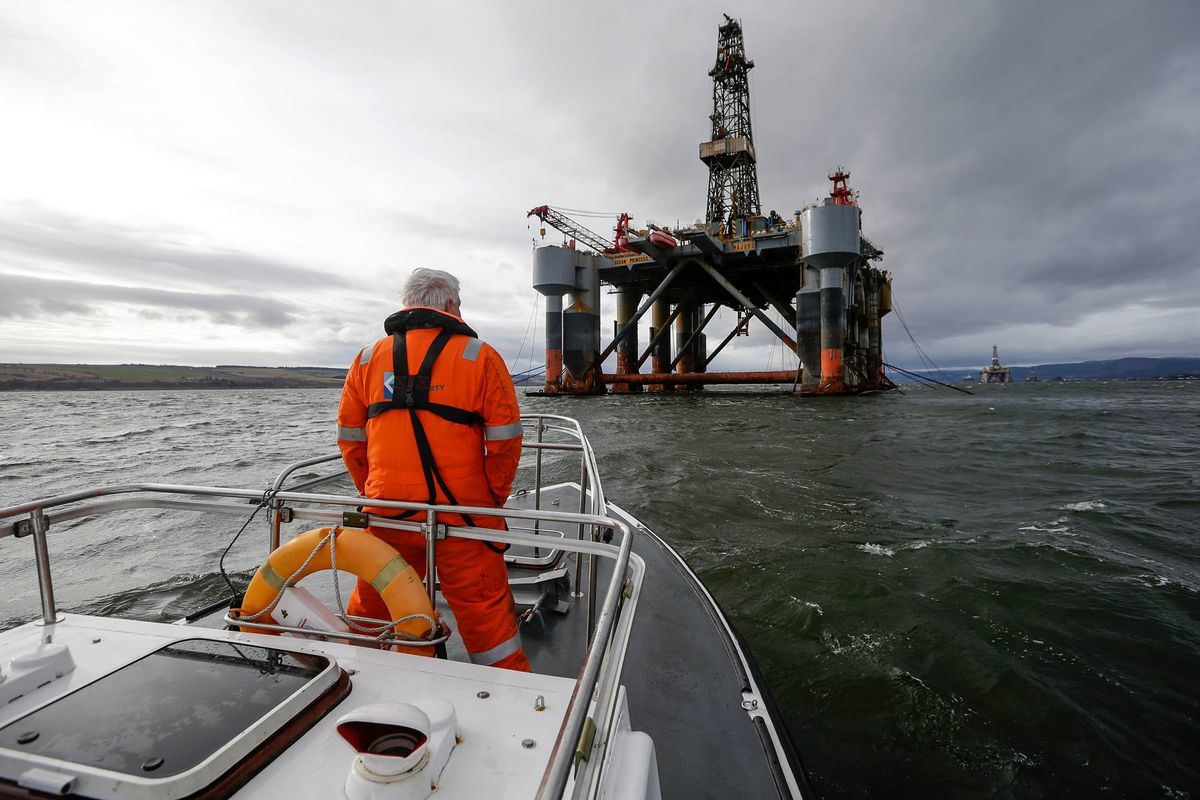 The Oil and Gas Authority (OGA) was officially made an independent government company by the UK government today.
The move paves the way for the regulator to use new powers, including dispute resolution, meetings access and sanctions.
It now has the power to yield warning notices, enforcement notices, financial penalties up to £1million, operator removal and licence revocation.
Chief executive Andy Samuel said: "We have been in action since day one, supporting industry to deliver our shared objective of maximising the economic recovery of oil and gas. Industry has made great strides to increase production, efficiency and collaboration, recognising the need to compete for investment in a global market.
"Today marks a new chapter for the OGA. All the good work will carry on as we regulate, influence and promote the oil and gas sector, working closely with industry and government. We will use our new powers strategically to help maximise economic recovery and increase collaboration, transparency and pace of delivery. We are committed to helping industry capitalise on the potential 20 billion barrels of oil equivalent (boe) that remain."
The transition will also allow the OGA to work with the industry on developing decommissioning.
UK Government Secretary of State for Business, Energy and Industrial Strategy Greg Clark added: "We have a world leading oil and gas industry in the UK that we are extremely proud of, and establishing an independent regulator shows that we are listening to what the industry needs.
"As a Government Company the Oil and Gas Authority will have the powers it needs to be a strong, independent regulator and act with greater speed and flexibility to attract investment, support jobs and ensure that UK oil and gas remains a major player on the world stage."
To read how and when Samuel envisions using the new powers, click here for our exclusive interview.
Recommended for you

The Energy Capital MP: New SNP Commons leader Flynn's North Sea record