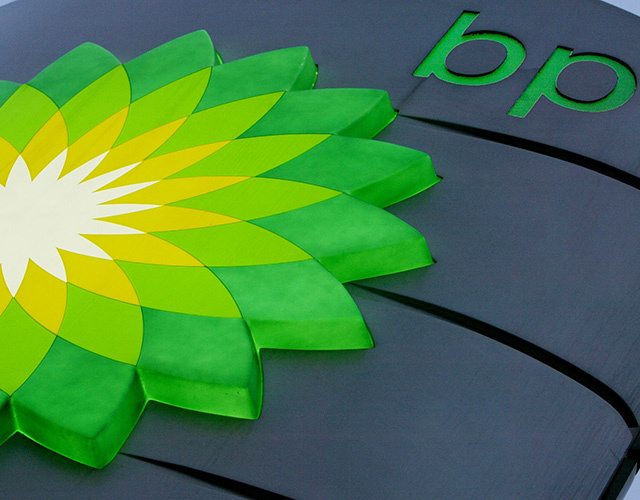 A North Sea oil platform had to be shut down this morning after an oil leak broke out.
BP was forced to cancel operations on its Clair platform – located around 46miles to the west of Shetland – after the incident broke out at around 10am.
The leak was contained within an hour but an investigation into what cause it has now been launched.
A BP spokesman confirmed there were no injuries as a result.
He said: "BP can confirm that a technical issue was reported on its Clair platform at approximately 10am today which resulted in a release of a quantity of oil to sea.
"The Clair platform, which is located 46 miles west of Shetland, has been shut down and the release has been stopped.
"All personnel have been accounted for and there are no injuries.
"We are investigating the cause of the technical issue and monitoring the situation.
"All relevant authorities have been informed."
The UK Government's Department of Business, Energy and Industrial Strategy and Oil Spill Response have both been aware of the incident.
BP was unable to confirm how much oil was leaked.
Lang Banks, the WWF Scotland director, called for the platform to be shut down while the investigation is carried out.
He said:  "While it's a relief to hear staff are accounted for and the leak has been stopped, this incident again highlights the dangers posed on a daily basis by oil and gas operations off the coast of Scotland.
"In the interests of protecting the marine environment, it's important that we understand just how much oil has leaked.
"The platform should certainly not be allowed to re-start operations until a full investigation into this incident is completed."
Recommended for you

Apache reprimanded after 95kg section of ducting dropped on Forties Echo