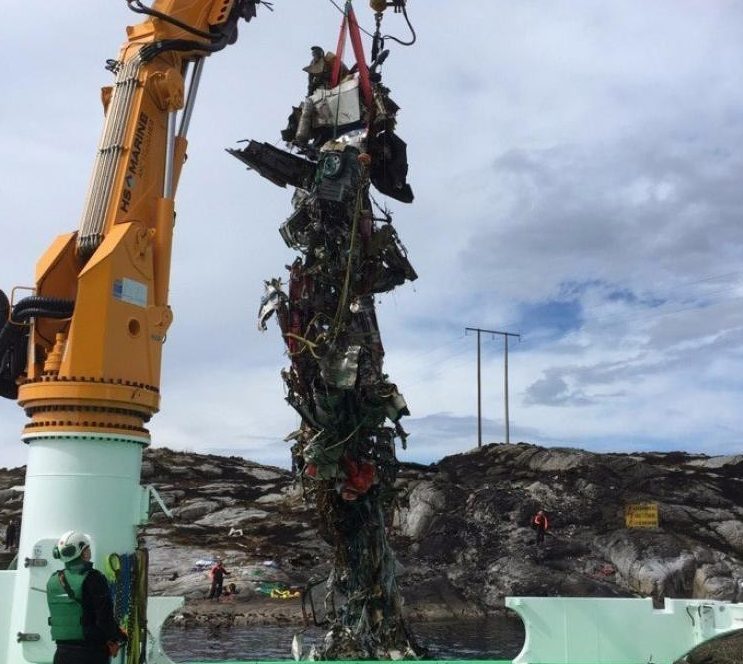 The UK Civilian Aviation Authority (CAA) said a restriction on EC225s will remain despite a suspension lift by the European Aviation Safety Agency (EASA).
A prohibition had been put in place following a North Sea helicopter crash in April which killed 13 people.
The flight had been travelling from Statoil's Gullfaks B platform to Flesland Airport when the incident took place.
The EASA has said the ban will be lifted from later on this month.
A CAA spokesman said: "Following the release today by the European Aviation Safety Agency (EASA) of proposals to allow the return to service of Airbus Helicopters' Super Puma EC225LP (and AS332L2), the UK Civil Aviation Authority has confirmed that its existing restriction, prohibiting all commercial flying of this type by UK operators, is to remain in place.
"The Super Puma helicopter accident in Norway on Friday 29 April is still under investigation by the Norwegian authorities and we remain in close contact with all offshore helicopter operators to continue to assess the situation.
"We are united in our approach with the Norwegian Civil Aviation Authority. Both agencies now await further information from the accident investigation before considering any future action.
"The safety of those who travel on offshore helicopter flights is a key priority. That's why in 2014 the Civil Aviation Authority launched a comprehensive review of offshore helicopter flying, resulting in significant changes in safety that were welcomed by everyone involved.
"We will continue to work with the helicopter operators, the offshore industries, international regulators, unions and pilot representatives to enhance offshore safety standards still further."