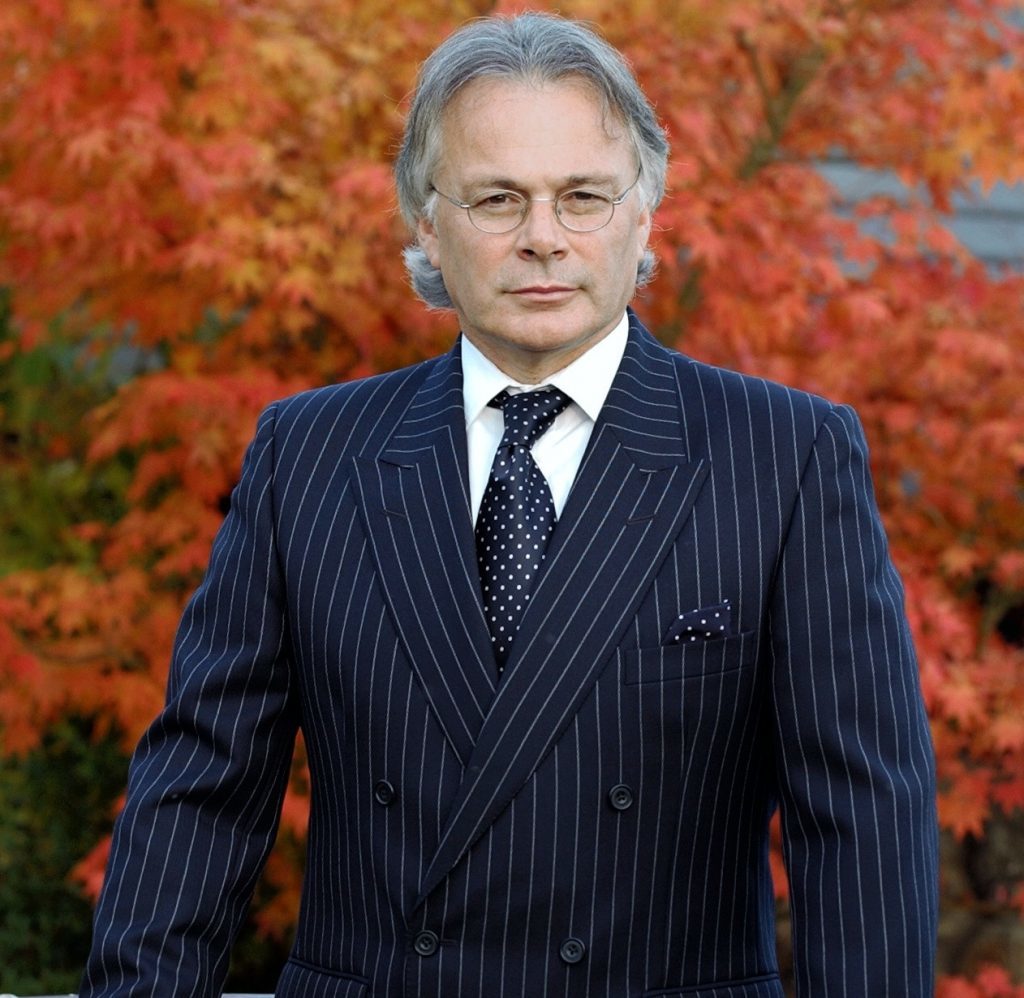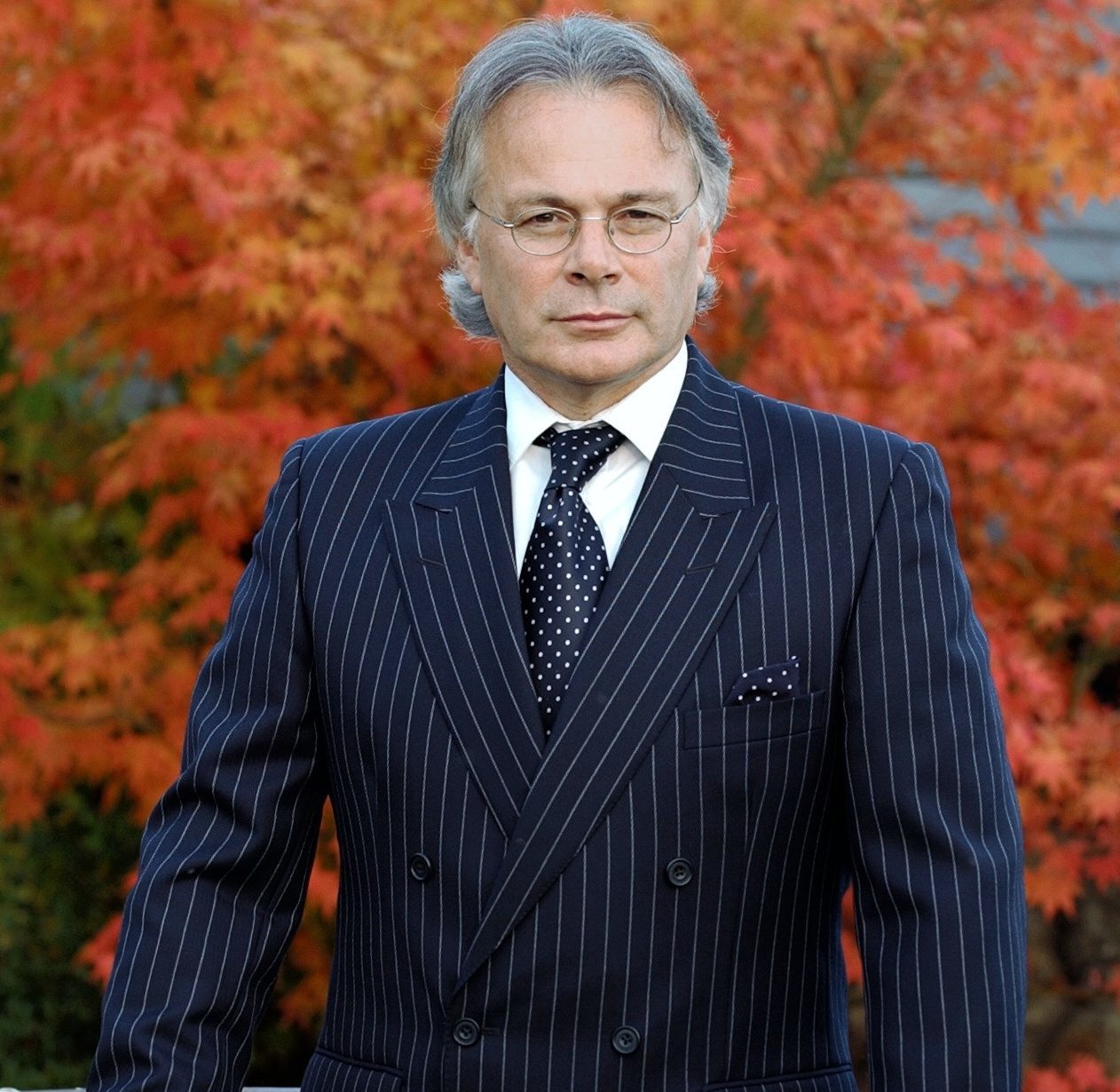 Two well known oil and gas entrepreneurs are planning to make a return to the North Sea.
Larry Kinch has joined forces with Miles Newman to form Reach Halibut, a vehicle which is in talks to acquire the operatorship of the promising Bagpuss field from Premier Oil.
Mr Kinch is one of the North Sea's best known serial entrepreneurs.
He sold Aberdeen-based oilfield service company Petroleum Engineering Services (PES) to Halliburton for £111million in 2000 and made a further £93million on the £1.3billion sale of Venture Production to Centrica in 2009.
Mr Newman and his wife Isabel Davies sold their firm, Reach Oil & Gas, to Trap Oil – now trading as Jersey Oil and Gas – in a £30million deal in 2013.
The formation of the new company marks a return to the North Sea after a seven year break for Mr Kinch, who has been focused on shale gas in recent years through his 70% stake in Granite City firm Aurora Energy Resources.
Aurora secured three UK licenses in the first and second tranches of the Oil and Gas Authority's (OGA's) 14th landward licensing round about the Bowland shale exploration area, covering parts of Lancashire, Merseyside and Greater Manchester.
Mr Kinch was one of co-founders of Venture Production, along with Dave Nealy and Bruce Dingwall in 1997 and held about 7.4% of the shares when it was sold to Centrica.
Mr Kinch, who grew up in Mastrick and Garthdee, started out as a 16-year-old apprentice engineer at Culter Paper Mill before working for Shell, Schlumberger and BP.
Earlier this month it emerged that Premier had agreed in principle to sell its 40.1% stake in Bagpuss to Reach Halibut subject to approval from partners and the OGA. This came after the FTSE-listed firm revealed it had made a "significant" discovery at the Bagpuss prospect.
The deal comes as the North Sea operator is in talks with its creditors regarding its financial covenants. Premier is currently sitting on a net debt of $2.63billion (£2.1billion).
Reach Halibut was formed in July with Mr Newman and then Mr Kinch and as directors. The terms pf the proposed deal are so far undisclosed.