Venture Production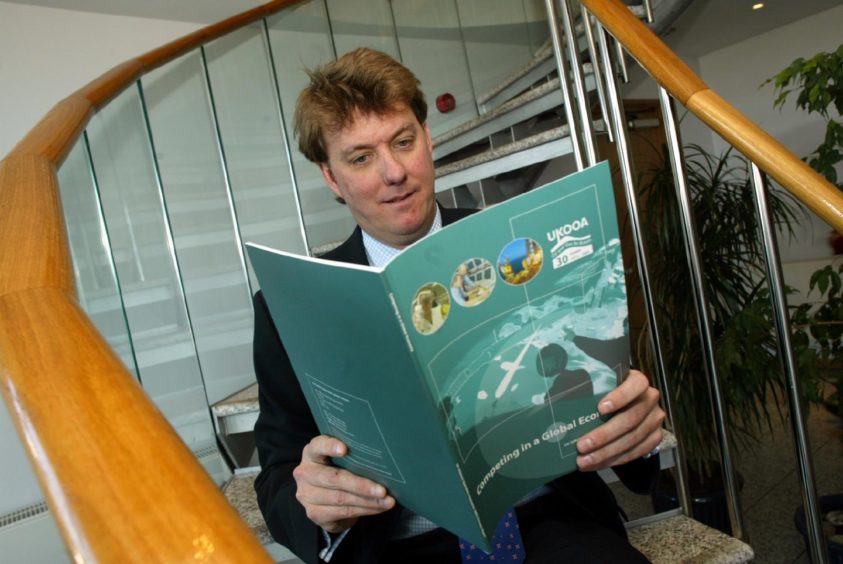 Tributes have been paid to Bruce Dingwall, a North Sea leading light who died suddenly yesterday, aged 61.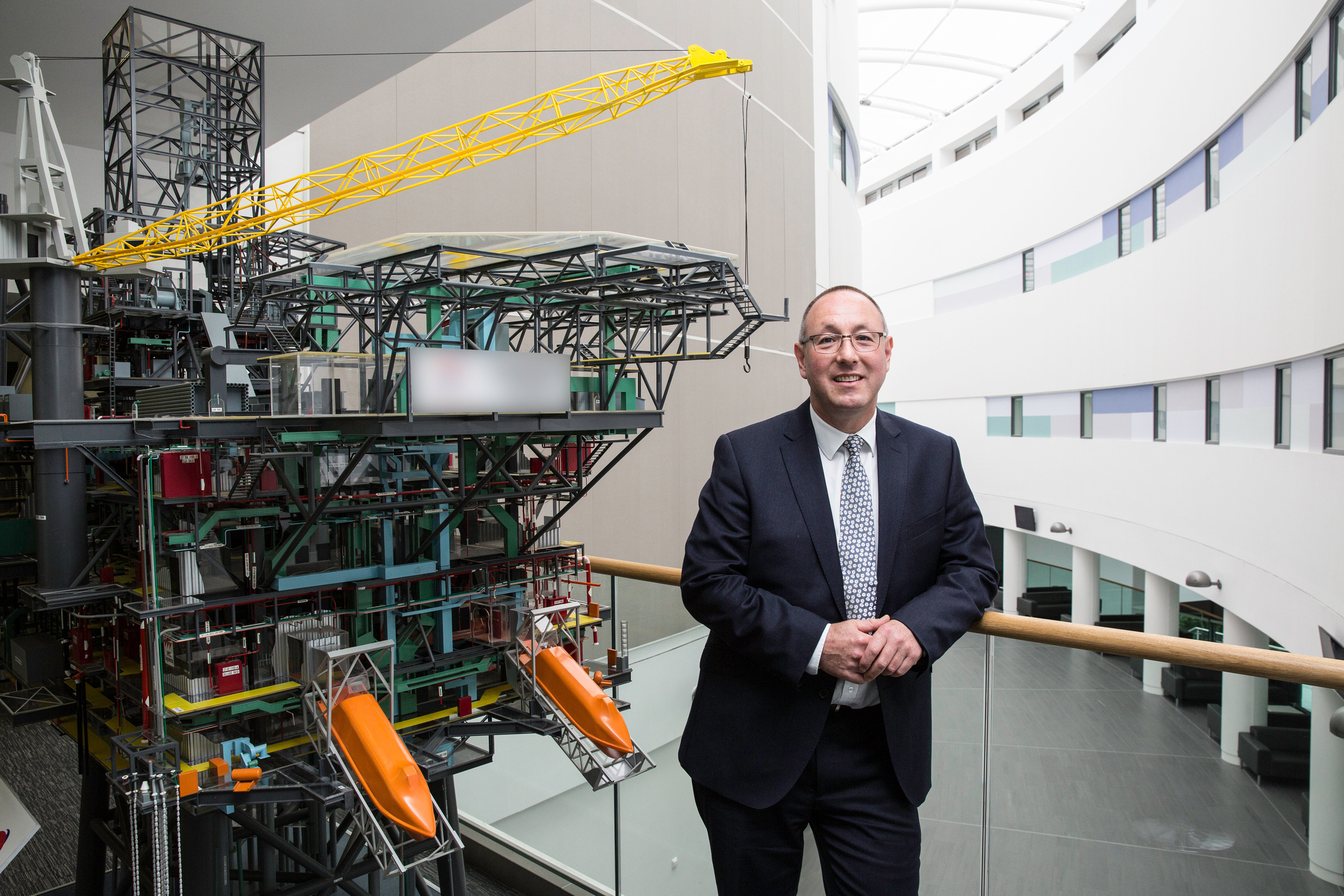 North Sea
An industry expert has said renewed enthusiasm for competing in licensing rounds is "great to see" ahead of crucial, upcoming North Sea auctions.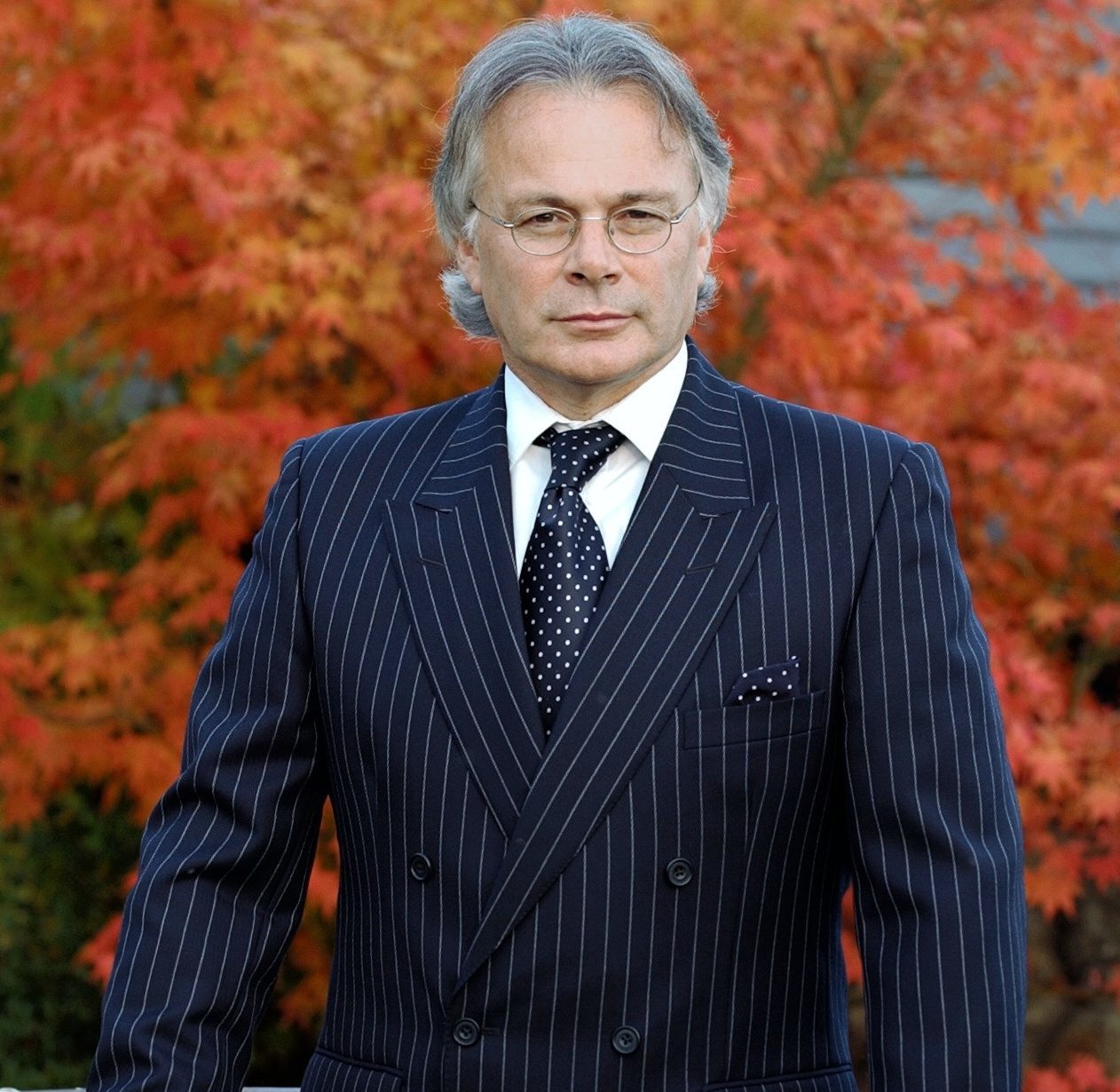 North Sea
Two well known oil and gas entrepreneurs are planning to make a return to the North Sea.