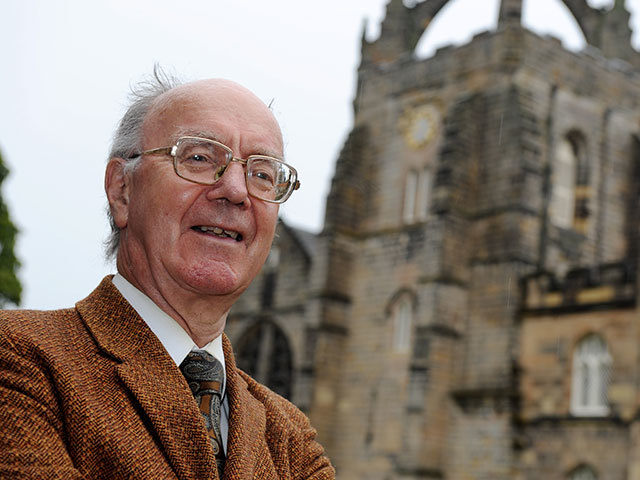 North Sea reservoirs holding billions of barrels of oil and gas could be exploited – but only if prices go up and costs come down, a leading petro-economist has said.
Professor Alex Kemp at the University of Aberdeen said he was "optimistic" that some of the estimated 3billion barrels of North Sea oil identified in a recent report could be extracted, but not all will be due to costs of exploiting some of the so-called "small pools".
A report by the Oil and Gas Authority (OGA) this week mapped out 350 unsanctioned discoveries across the UK North Sea, many of which were made of finds that held reservoirs estimated to hold less than 50million barrels of oil and gas each.
Professor Kemp, who has been involved in establishing a similar database of discoveries for the university, said the price of oil would have to rise above current levels for operators to invest in the fields.
"At $50 per barrel most of these very small ones would not be viable – we need $60 or $70," he said.
"But if we get these technological advances confirmed we could get a number of these going ahead."
He highlighted that the industry would need further research in development of technology such as unmanned platforms, and that the UK's current tax regime remained a "burden" to companies exploiting small pools.
"I'm optimistic that in due course a lot of these small pools will be developed. They won't all be developed but a fair number could if we have a higher price and some technological advancement to reduce the costs," he said.
Workers unions took another tack and called for governments at Westminster and Holyrood to invest in new infrastructure to help take advantage of the untapped offshore oil and gas.
Unite Scottish secretary Pat Rafferty said: "Scotland's oil and gas industry is going through a crisis. The number of jobs lost as a result of the downturn in the UK oil and gas sector could be above 120,000 by the end of 2016.
"Companies should be encouraged to use their existing rigs and pipelines to recover pools wherever that's possible.
"However a number of these small pools lie further away and will need new stand-alone solutions. Our governments could use their borrowing powers to take out public stakes in new offshore infrastructure. That would encourage companies to also invest, would support jobs, and would create returns for the public purse as the oil and gas from these pools begins to flow.
"Today we are repeating our call for an urgent summit, bringing together the UK and Scottish Governments, the trade unions and industry, to look at this idea and create a strategy for the future."
Recommended for you
X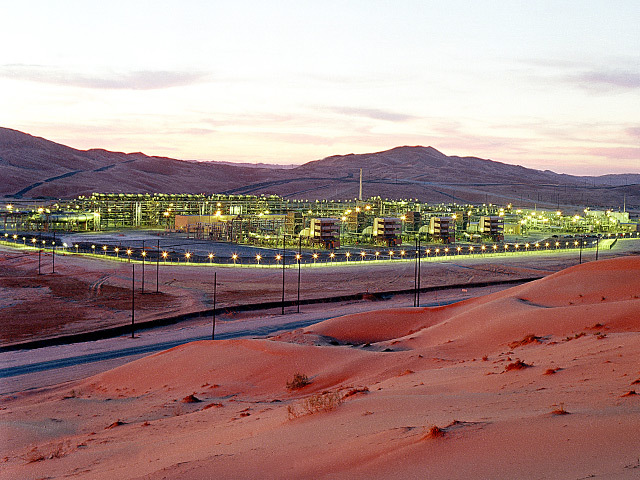 OPEC price war offers meager rewards as US shale survives