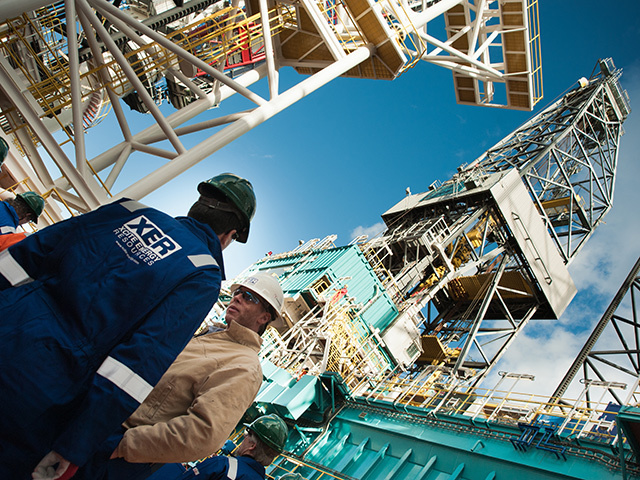 Energy finance expert Colin Welsh said yesterday that the disarray at Xcite Energy was part of the impending North Sea liquidity crisis he warned of earlier this year.
Colin Welsh, the Aberdeen-based head of international energy investment at Simmons and Company, said the financial constraints on industry meant business failures were inevitable without an action plan to help struggling firms.
Xcite, which owns 100% of the North Sea Bentley field, is staring down the barrel of liquidation after bondholders rejected a debt for equity swap.
In May, Mr Welsh said the North Sea oil and gas industry was sleepwalking towards a liquidity crisis on the scale of Lehman Brothers.
He also said the UK and Scottish governments were not doing enough to help the sector and that the failure of exploration and production companies could have a "ripple effect" that would take oilfield service businesses "over the edge".
Yesterday, Mr Welsh said the situation at Xcite was a sign that his prediction was coming to pass.
He said: "This is exactly the sort of thing I've been talking about. Because of the constraints on the industry, something like this was always going to happen.
"I do not think it was anything to do with the management at Xcite or the quality of the Bentley asset, it's just that the structure of the business is broken."
Mr Welsh said there should be a financial "lifeboat system" that would come in and support companies, but lamented that such a fund was unlikely to be created.