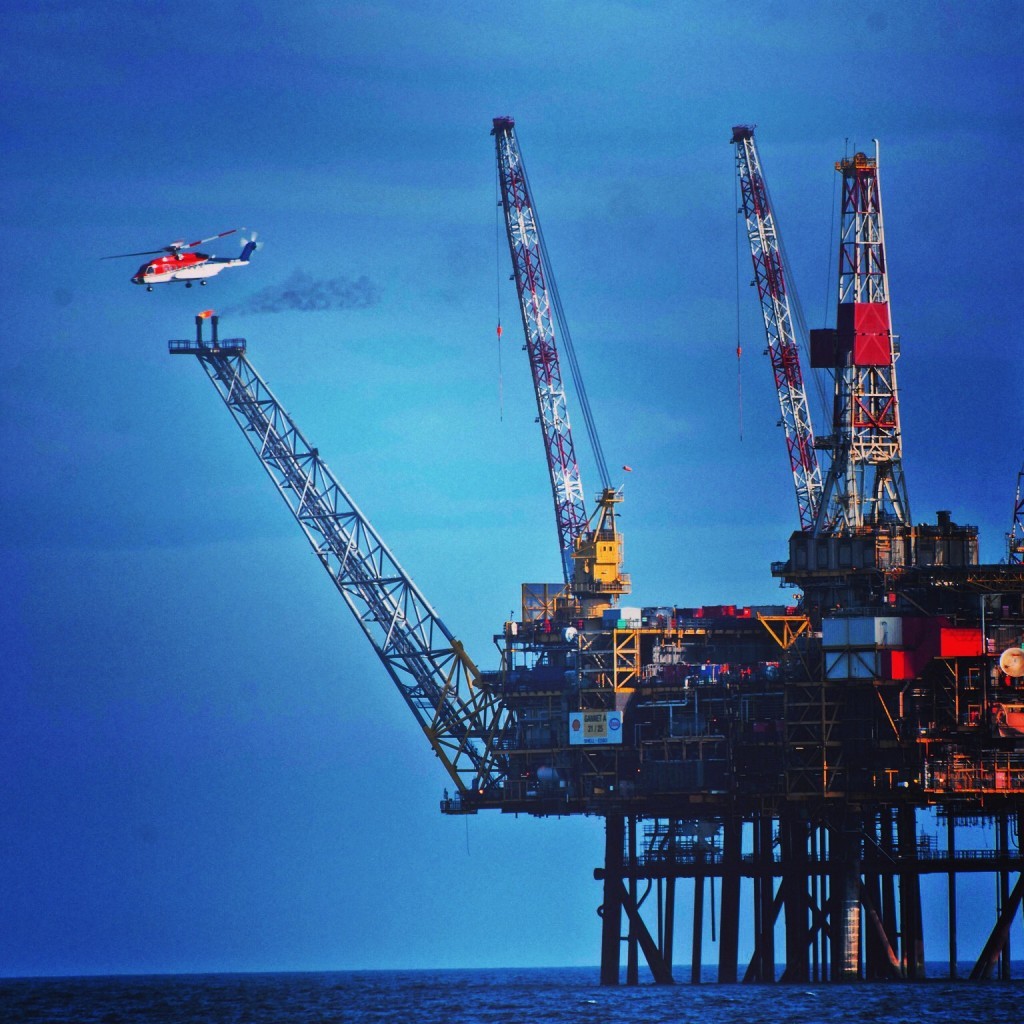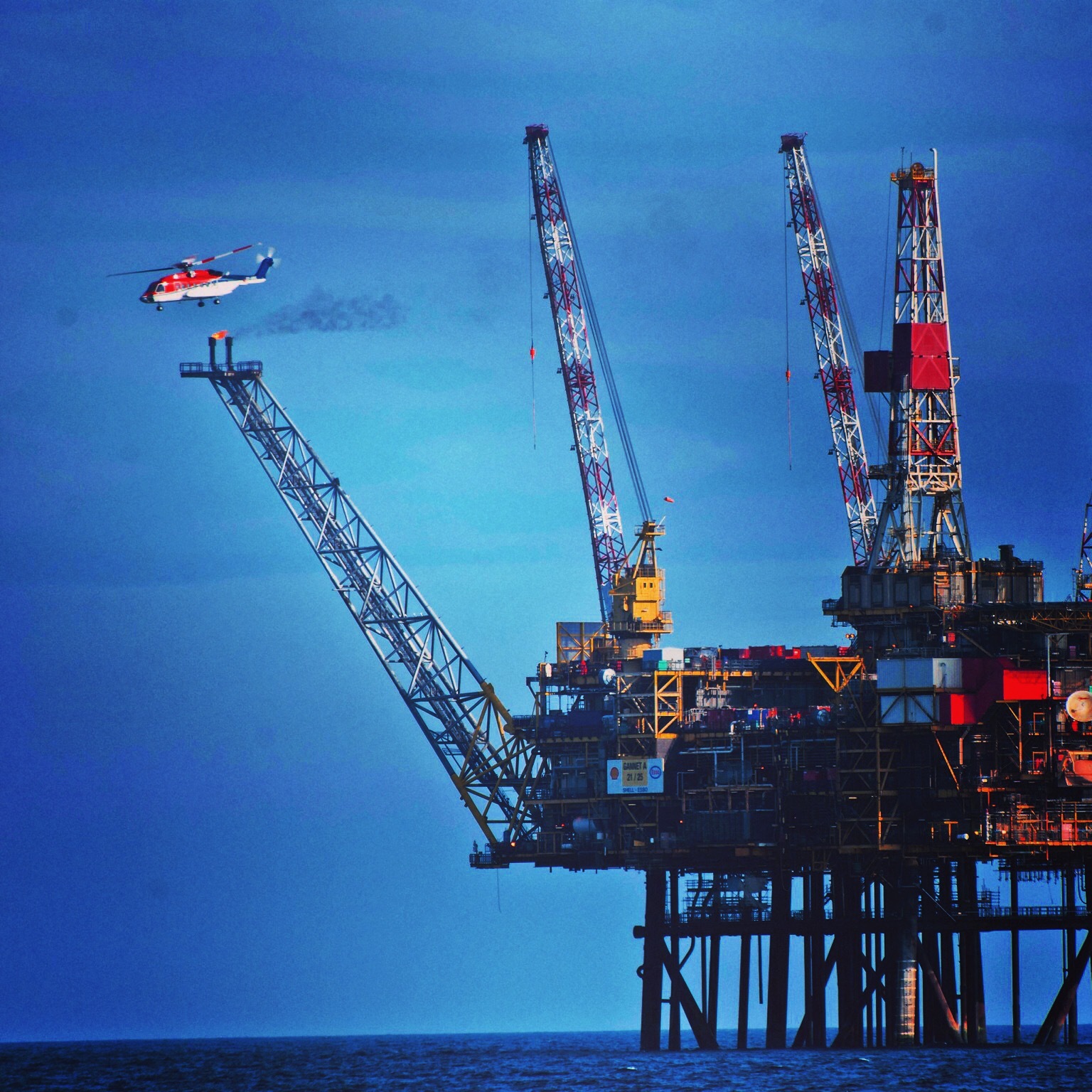 Official figures published yesterday reveal mixed fortunes for traditional fossil fuel and wind-energy output in the UK.
The latest Energy Trends report from the Department for Business, Energy and Industrial Strategy (DBEIS) highlights a 5.2% rise in indigenous energy production during the three months to August 31, thanks to higher North Sea oil output.
Oil production rose by 7.6% to 12.6million tonnes (90million barrels), compared with a year earlier, while natural gas output was up by 4.8% to 9.6million tonnes of oil equivalent as new fields came online.
The increases offshore were also driven by a reduction in maintenance activity, compared with 2015.
DBEIS said wind generation by major power producers fell by 10.9%, with offshore and onshore turbines delivering 11.1% land 10.5% less respectively due to lower average wind speeds.
Meanwhile, Public Attitudes Tracking Survey findings published by DBEIS show a record high of 71% of people in the UK support onshore wind.
Levels of public support for offshore wind, wave and tidal-energy remain hit 75%, the study has revealed.
Hugh McNeal, chief executive at industry body RenewableUK, said: "Onshore wind is the cheapest form of new power generation available in Britain, so it makes sense to use it to keep people's electricity bills as low as possible".
WWF climate and energy policy officer Fabrice Leveque added: "This survey provides yet more evidence to politicians that the majority of people across the UK support the use of onshore wind."
Recommended for you

Update: Orcadian raises £1m to progress Pilot North Sea project