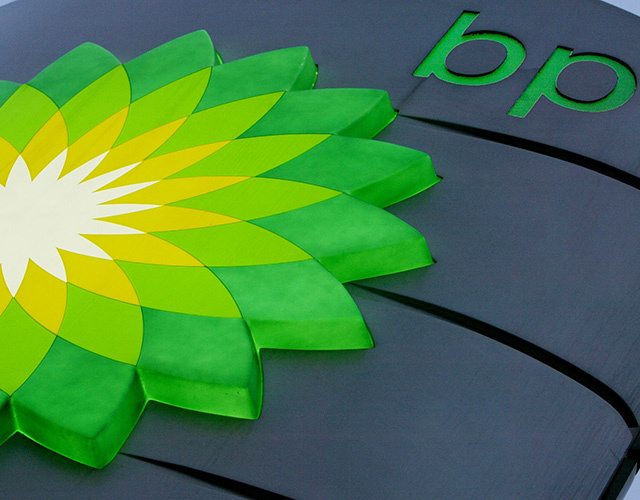 BP's plans to extend its restructuring into next year will not affect its North Sea business, which is moving a number of key projects towards start-up, the oil major said yesterday.
BP also said it was confident it could balance the books with an oil price of between $50 and $55 per barrel next year.
The firm expects to achieve its $7billion (£5.7billion) cost saving target for 2017.
It has booked restructuring charges of $2.1billion in the last two years, a period marked by sweeping job losses across the sector.
During BP's third quarter results presentation, chief financial officer Brian Gilvary said the firm's restructuring process was not over yet.
Mr Gilvary said: "We've extended it out to next year… . As we've got more and more underneath the simplification and how we're driving efficiencies into the business, we can now see there is likely to be more restructuring into next year."
But an Aberdeen-based spokeswoman for BP said the restructuring of the firm's North Sea business had been completed.
In January, BP said it would axe 600 jobs from its North Sea operations as part of global plans to cut 4,000 posts in two years.
But since then, the company has revealed plans to create more than 500 positions linked to the Clair Ridge and Quad 204 projects west of Shetland.
Mr Gilvary said both projects were firmly on track. Quad 204 is "96% complete" with start-up expected in the first half of next year, while first oil from Clair Ridge is targeted for late 2017.
He also said BP could complete five final investment decisions this year, with numbers being ramped up further in 2017.
But shares in BP had dropped by more than 2% as mid-afternoon yesterday, despite an upturn in its financial performance compared with the second quarter.
The firm notched pre-tax profits of $1.33billion on revenues of $47billion in third quarter, against pre-tax losses of $3.38billion in the previous three months.
BP's expects its capital expenditure to total $16billion this year, down from its original guidance of between $17billion and $19billion. The firm has divested $2.7billion worth of assets so far this year.
Production for the quarter was 5.9% lower than in Q3 2015, though analysts had expected a bigger decrease.
Rob West, partner, oil and energy research, Redburn, said: "We previously highlighted scope for an 8% volume decline due to temporary disruptions, after tracking volumes across the majors' 50 largest fields this quarter.
"But because we are comfortable on the declines' causes – and flat volumes thereafter to 2023 − we see the under-performance of the shares today as unwarranted.
"Yes, operating cash flow was weaker than expected at $3.5billion versus Redburn at $3.9billion, while 4Q volumes are also seen impacted by higher turnarounds than 3Q.
"But 2016 capex is now seen at $16billion and we think long-run capex can trend down to $14billion pa. We remain Neutral due to our lower long-run oil price view."
Recommended for you
X

Colombian business delegation to visit Aberdeen tomorrow