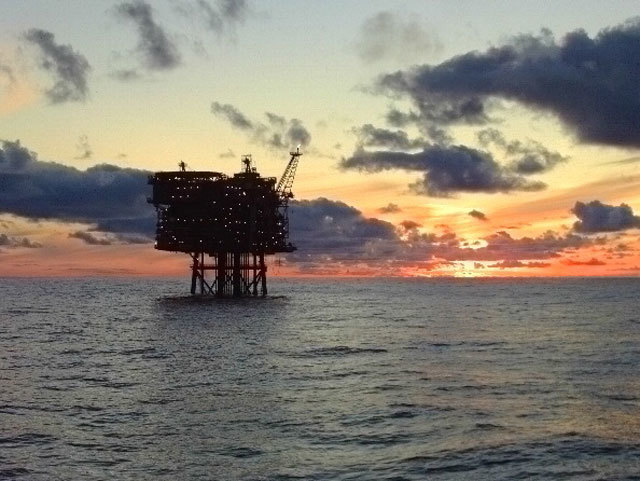 The main suitor for Iona Energy has dropped its bid for the defunct firm after one of its backers decided to pull out.
North-Sea-focused Bridge Petroleum 2 had received a two-month extension to close out a sale and purchase agreement (SPA) for Iona, but was unable to get the deal over the line.
In an update to bondholders published on Friday, Iona's administrators from FTI Consulting said a key backer decided Iona's Orlando development north-east of Shetland was not worth investing in.
FTI said: "Since our last update, substantial work was undertaken to complete prospective funders' due diligence. However, on reaching 31 October there were several outstanding components.
"Accordingly, we elected not to further extend the backstop date to the SPA in order to have greater flexibility to assess alternatives.
"Bridge has now advised that they are unable to complete the transaction under the SPA as a result of one of their proposed funders determining that the Orlando development no longer met their investment criteria.
"We have been assessing, and continue to assess, alternative options available and will provide further updates as soon as we are in a position to do so."
Dorset-based Bridge is led by managing director David Williams, who has held senior roles at Schlumberger and Deloitte.
The company was incorporated earlier this year and signed the SPA to buy Iona from administrators in June.
And later that month, Iona's unsecured creditors approved a Company Voluntary Arrangement (CVA), a legally-binding agreement which lets insolvent firms draw up new debt repayment schedules and start trading again.
FTI Consulting initially expected the SPA to go through late in July, but Bridge said "uncertainties" had arisen in its "process to secure funding for the Orlando development" and had to ask for more time.
Iona held the operatorship and 75% of Orlando, which was expected to start producing oil later this year.
But Iona went into administration in January following a failed attempt to restructure its finances.
Recommended for you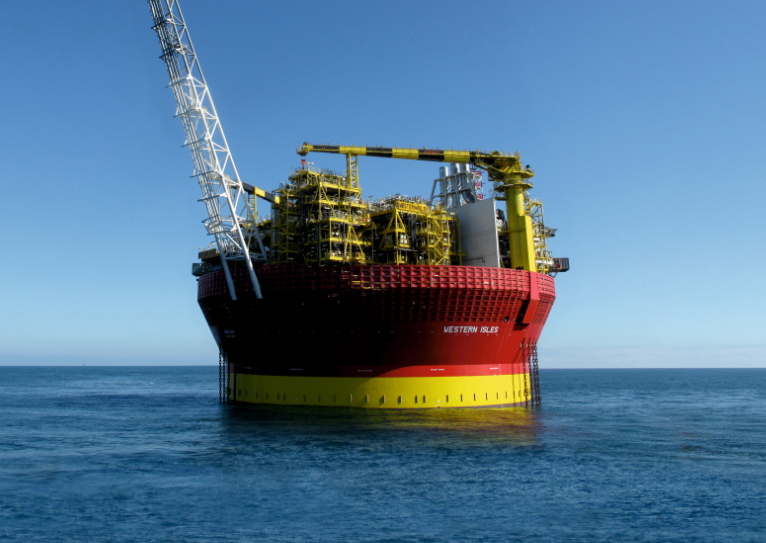 NEO Energy on the rise after losses on oil price and Western Isles impairment