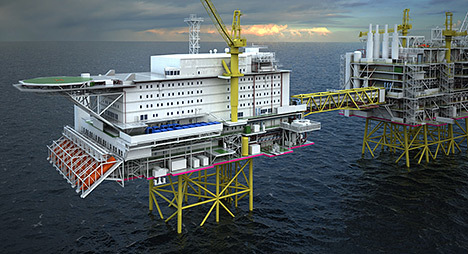 A Statoil boss in Bergen said he believes the company could start hiring again soon.
According to Norwegian media, Gunnar Neck thinks the reduction in staff over the past couple of years is not something which will continue.
Since the decline in oil price the number of staff at the base he operates fell from 3,300 staff members to about 2800.
Neck said he thinks more staff will be recruited towards 2019.
He said more staff will be needed as projects such as Gina Krog, Aasta Hansteen and Johan Sverdrup come onn stream.
The boss also said he did not think the Paris Climate Change Agreement would have any effect on jobs.