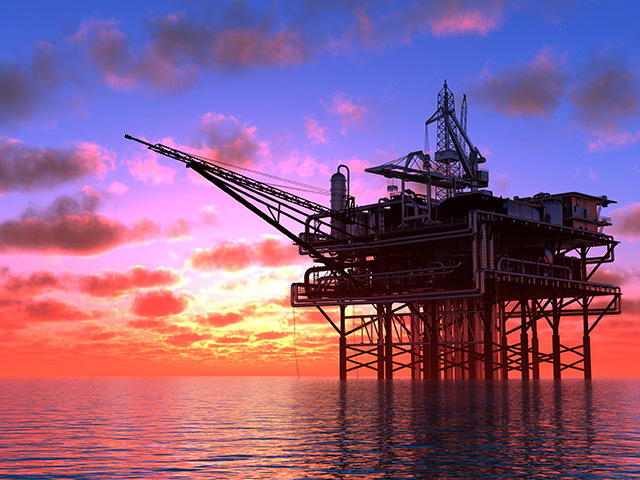 The Chancellor has not provided any additional relief for the North Sea oil and gas industry.
In his Autumn Statement, Philip Hammond has decided to "recommit" to its Driving Investment review.
Meanwhile, oil and gas revenues for the Treasury are forecast at minus £0.5billion for 2016/17.
Instalment payments have been stronger than expected so far this year, but revenues remain negative as repayments on petroleum revenue tax (PRT) are still expected to more than offset net CT payments.
Oil and Gas UK had called on the chancellor to "promote the increasing competitiveness of the basin" and to provide support for the supply chain.
The industry body had also called for decommissioning tax relief – as well as a recommitment to the Driving Investment strategy.
The Autumn Statement says: "To ensure a stable tax regime that maximises economic recovery from the North Sea, the government recommits to Driving Investment, the long-term plan for the oil and gas ring-fence fiscal regime, and will simplify the reporting process and reduce the administrative costs of Petroleum Revenue Tax for oil and gas companies."
Mr Hammond had also faced calls from the SNP to boost exploration and development.
Before the statement, Stewart Stevenson MSP said: "Exploration and development are integral to the growth of the sector and further incentives to invest, including tax breaks, would boost investor confidence and encourage them to bring their business to the North Sea."
The Office for Budget Reasonability said that while oil and gas revenues were due to be minus £0.5billion this year, there was a more positive outlook in the future.
Its report states: "Thereafter (2016/17) our revenue forecast has been revised up in all years – by £2.5billion in 2020-21 – and is now positive from 2017-18 onwards.
"This is the first time we have revised our North Sea revenues forecast up since March 2011. This reflects higher sterling oil prices, due to both a higher dollar oil price and a weaker pound."
Recommended for you

Exc: North Sea drillers warn of rig exodus amid 'minimal opportunity'