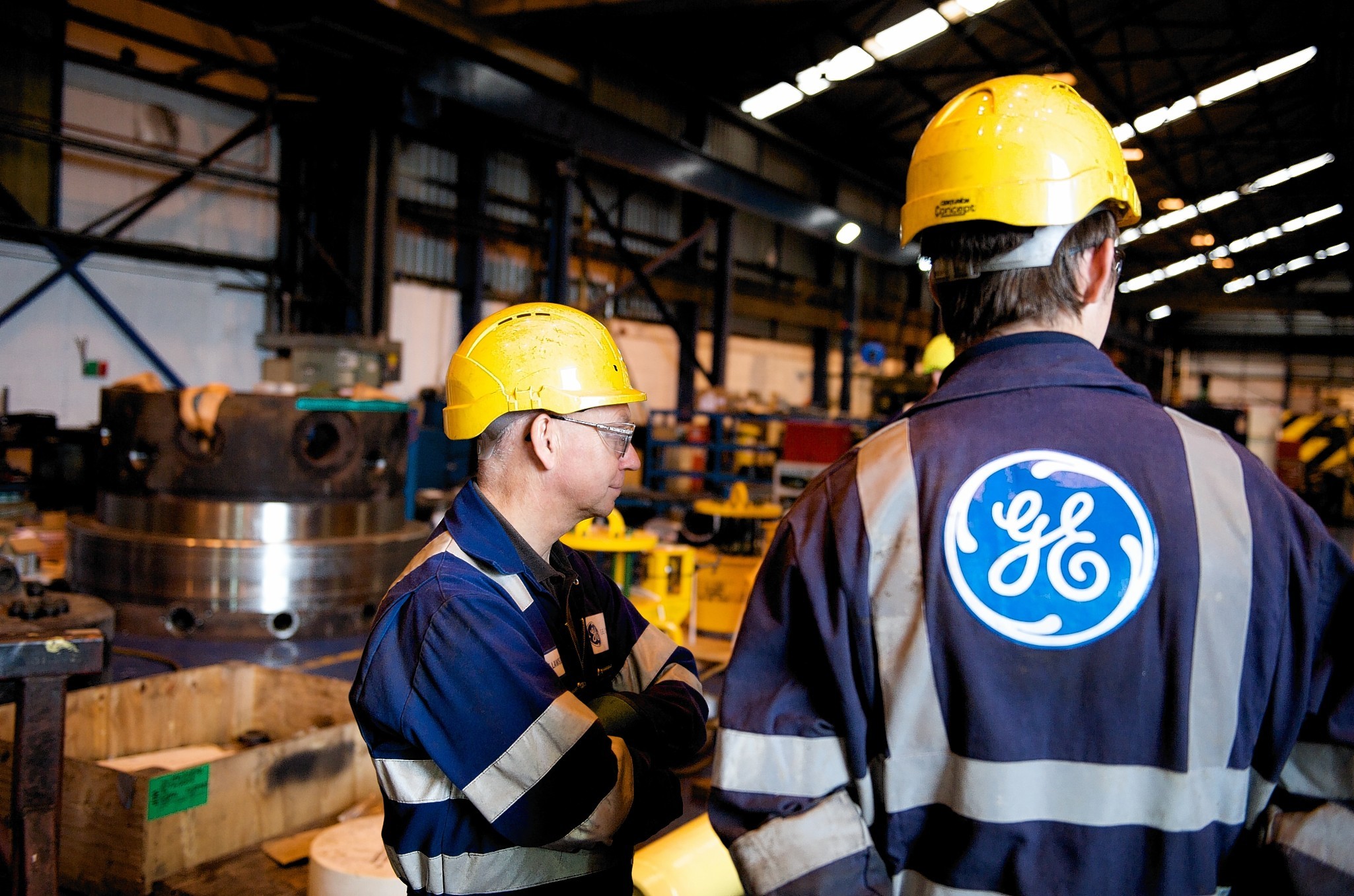 GE Oil & Gas has started formal consultations into its proposal to make what are understood to be 32 redundancies at its Montrose sites.
The US-based firm would not confirm the number of jobs that would be shed within its workforce of about 400 at its Brent Avenue and Charleton Road operations.
It referred inquiries about the implementation of redundancies to the statement it made last month that it was having to reduce its workforce because of the long-term decline in the oil price and delays and cancellations of major projects.
It was initially thought about 50 posts would be cut at Montrose but it is understood the actual number is 32.
The 45-day consultation process has now started, and the staff affected will leave the company in January.
GE Oil & Gas, part of the General Electric multinational conglomerate corporation, makes blowout preventers, pumps and compressors used in exploration and production.
The firm invested £13.5 million in its 
Montrose facilities only last year, but said it was forced to take action after the price of a barrel of crude oil plunged below $30 a barrel – far below the level for the North Sea industry to be viable.
The price plunge has cost thousands of jobs in the sector, and although it has rallied to about $48, the timescale for full recovery is uncertain.
Last month GE Oil & Gas said it was taking action to reduce the cost structure of the business, including some workforce reductions and consolidation of manufacturing and service operations.
A spokesman said: "We don't make these proposals lightly, but believe action is necessary for the long-term health of the business, to remain competitive and to better meet the needs of our customers."
The firm is also making redundancies in Peterhead by closing its site in the area.
Last month also saw GE Oil & Gas merge with Baker Hughes to form a new $32 billion powerhouse in oilfield services to help the companies survive the downturn.
Liam Kerr, Scottish Conservative MSP for the North East Region, said: "This will be a worrying time for workers at GE Oil and Gas in Montrose, particularly with family budgets being stretched in the run-up to Christmas.
"The continued low oil price has forced GE, like most other oil services companies in the North Sea, to make adjustments to reduce costs. I know this is a step that will not have been taken lightly.
"We can only hope that any redundancies will be kept to a minimum.
"The Scottish Government has its part to play in helping those affected access support and retraining opportunities, and I would expect that the relevant agencies are engaging with GE at this time."
Recommended for you
X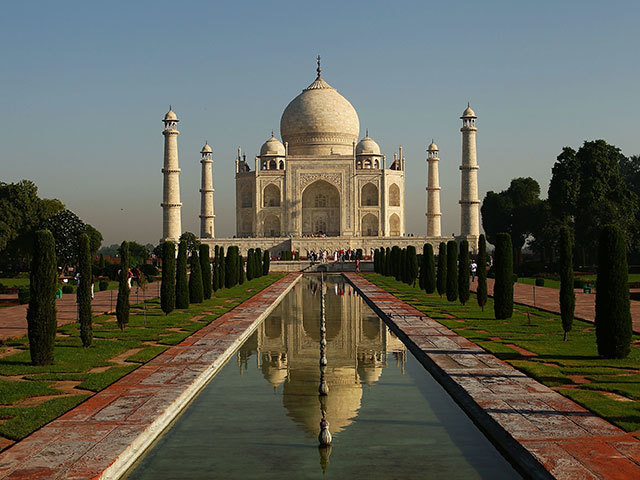 India offers respite to suffering oil producers