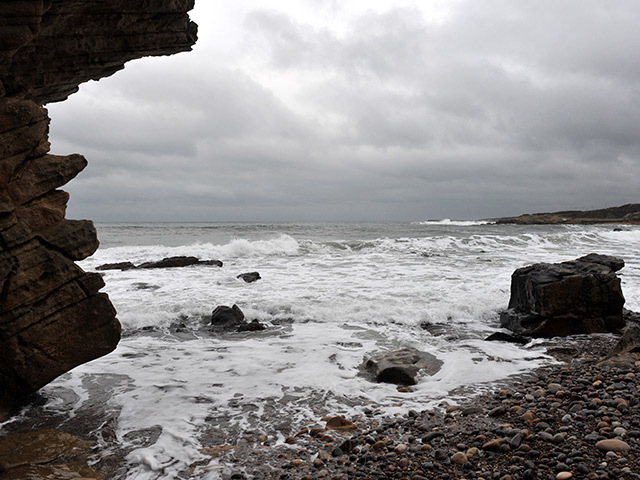 North Sea Energy said its initial findings from a geochemical study have revealed the Bagpuss prospect contains heavy degraded oil.
The firm said a detailed study has been carried out on a series of wet unwashed drill cuttings, drilling mud samples and smears of oil recovered from several pieces of down hole testing equipment.
The work carried out indicated an overall oil quality of API of 12.5 and viscosity of 850 Cpt + 150.
In a statement, North Sea Energy said the values are estimated on heavy oil field analogues as there was insufficient oil recovered to get direct measurements of API and viscosity.
J Marcus Marsh, NSE's senior reservoir engineer, said:"The results given in the [APT] study are clearly based on 'dead' oil and thus present a worst case.
"However, we do know that the oil, when first observed, seemed rather livelier than dead. Unfortunately, with no worthwhile (from an engineering point of view) sample we cannot tell what the properties are at reservoir conditions, but they can be expected to be better than those given in the [APT] report.
"So to sum up, the well proved up a significant oil column and thereby volume in place. Frustratingly, it didn't give enough data to determine flow properties, although the porosity is good and the fluid properties are likely to be better than those stated.
"To this extent, the results are still encouraging. NSE still sees potential for further appraisal in the prospect."
Recommended for you

UK North Sea sees chance for political reprieve in energy crisis