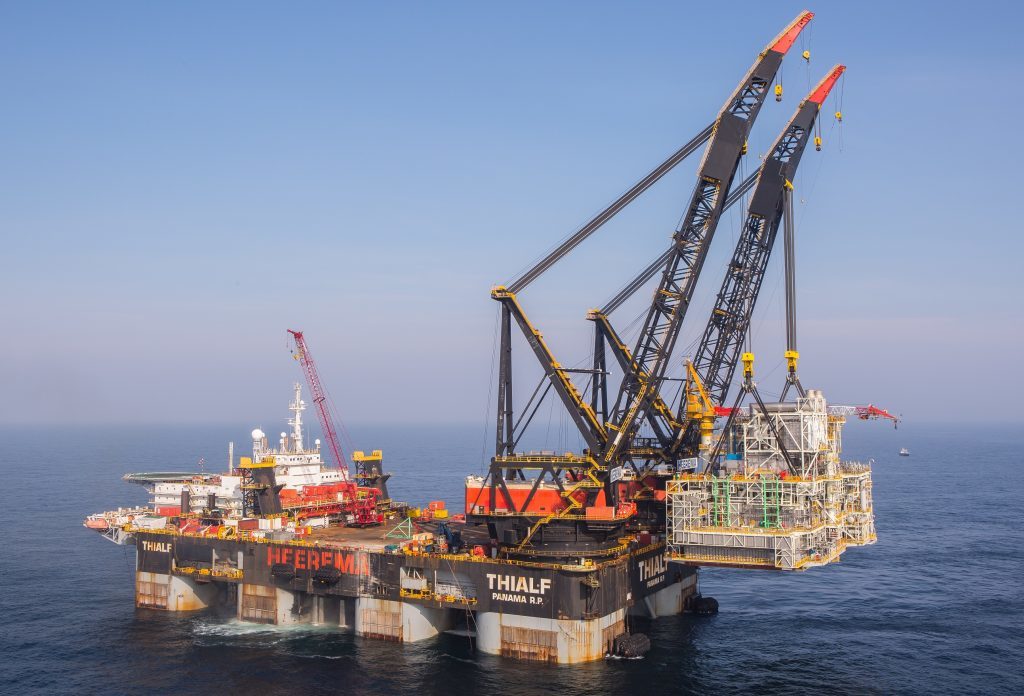 Repsol Sinopec Resources UK (RSR UK) managed to narrow its losses significantly last year against a backdrop of low oil prices.
The Aberdeen-based joint venture company, formerly Talisman Sinopec Energy UK, posted pre-tax losses of $826million for 2015, compared to a deficit of $6.6billion the previous year.
It achieved the feat despite sales revenues dropping to $796million in 2015 from $1.19billion a year earlier, according to accounts published on Companies House.
Production increased by 7,267 barrels of oil equivalent per day to 39,950, while operating expenses fell by $6.16billion.
And the firm continued to invest heavily in the North Sea, with $698million spent on projects including the Montrose Area Redevelopment.
Group restructuring efforts also saw RSR UK repay loans, decrease net liabilities by more than $1billion, and raise funds through equity injections.
The highest paid director received $1.5million in aggregate remuneration in 2015.
A spokesman for Repsol Sinopec Resources UK said the accounts reflected a time when the business was consolidating in an effort to "tackle legacy issues", during a period characterised by low crude prices.
He said: "The business has undergone a transformation programme beginning in 2015 and continuing throughout 2016, supporting continued strong safety performance, increased production and the delivery of cost efficiencies."
RSR UK is jointly owned by Repsol (51%) and Chinese firm Sinopec Group (49%) following the Spanish energy giant's acquisition of the global assets of the former Talisman Energy in 2015.
It operates 10 fixed offshore platforms, two floating production facilities; and an onshore terminal at Flotta in Orkney.
Recommended for you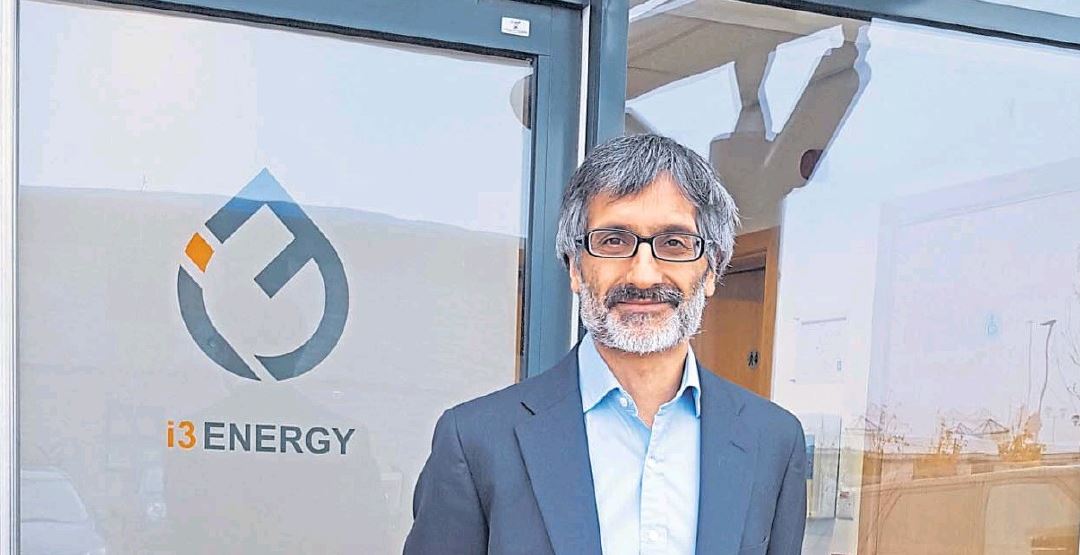 i3 Energy targets appraisal on 'company-maker' Serenity field in Q1