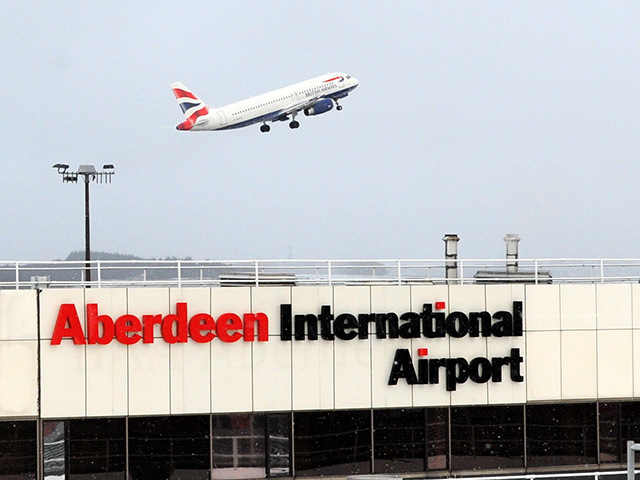 A continued decline in passenger numbers at Aberdeen International Airport was blamed on the North Sea downturn today.
Figures from Aberdeen International Airport showed a decrease of 4.1% in passenger numbers, which officials blamed on a downturn in the oil industry.
A total of 237,893 passengers travelled through the airport in November. International and domestic traffic were both down, by 6.8% and 1.6% respectively, while helicopter traffic was down 8.5%.
Managing director Carol Benzie said: "Whilst we did experience a year-on-year decrease in passenger numbers in November as a result of the continued North Sea oil downturn, it was the smallest drop we've experienced in many months, which gives me cautious optimism that we may see numbers begin to improve in the new year, particularly with the exciting new routes and services we are due to launch."
Elsewhere,Scotland's busiest airports have reported record numbers in their latest monthly passenger figures.
Edinburgh Airport revealed 860,966 passengers travelled through the hub last month, which they said was the busiest November for a Scottish airport.
The growth of international passenger numbers has been credited with the success, with a near 20% increase in this area compared to the same month last year.
Glasgow Airport chiefs reported their busiest November in 50 years with a 7.7% increase in travellers, with a total of 666,338 passengers.
International traffic was up 14.9% on last year while domestic traffic rose 2.2% following strong demand for London services including Tartan Army fans travelling to Scotland's World Cup qualifier against England at Wembley.
Gordon Dewar, chief executive at Edinburgh Airport, welcomed the figures but called for the abolition of air passenger duty (APD).
He said: "November's passenger figures are worth celebrating. In what is traditionally one of the quiet months in aviation, we have witnessed a 20% increase in passengers on international flights.
"There can be no room for complacency and Edinburgh Airport supports calls to abolish long-haul air passenger duty.
"We warmly welcome the recognition that international connectivity is a key driver for Scotland's economy.
Amanda McMillan, managing director at Glasgow Airport, said: "November was yet another record-breaking month and it has put us on course to close out what has been an extraordinary year for Glasgow Airport by carrying more than nine million passengers for the first time in our history.
"So far, we have recorded our best-ever passenger numbers in each month of our 50th anniversary year, which is a remarkable achievement."
Recommended for you
X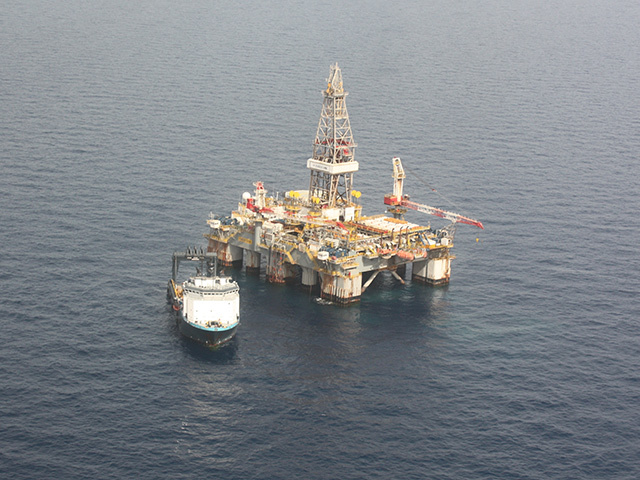 Leviathan field partners agree development plan