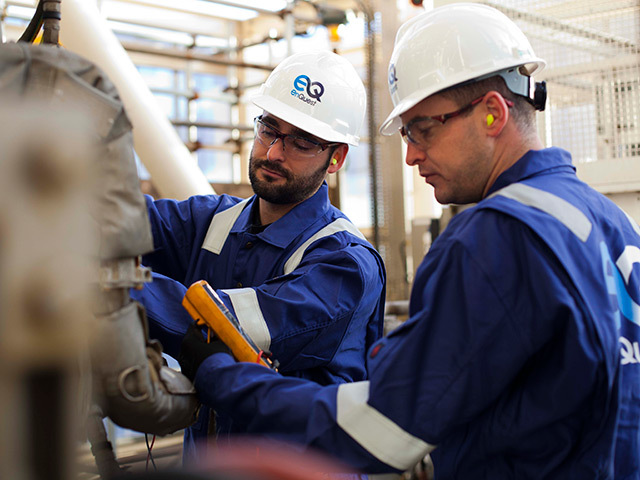 Enquest has promoted its North Sea leader, Neil McCulloch, to chief operating officer.
The new group role will see Mr McCulloch join the board as an executive director. His existing responsibilities for EnQuest's North Sea operations, will expand to include production from Kraken and EnQuest's operations in Malaysia.
The board has also appointed Carl Hughes as a non-executive director. He was previously a vice chairman and senior audit partner at Deloitte, based in London; he was also global leader of Deloitte's energy & resources practice. He retired from Deloitte in 2015, with nearly 30 years' experience of the oil & gas, mining and utilities industries, focusing principally on the provision of audit, due diligence, transaction support and advisory services.
Jock Lennox, chairman of EnQuest said: "I am delighted to welcome Carl Hughes to EnQuest as a Non-Executive Director. Carl has many years of experience in the energy sector and I look forward to working with him as a member of the Board.
"I am also very pleased to congratulate Neil McCulloch, both on his appointment to the role of Chief Operating Officer ('COO') and on being invited to join the Board. These appointments recognise Neil's success in helping to increase EnQuest's production from a 2013 average of 24,222 Boepd, before he joined us, to 42,520 Boepd in H1 2016."