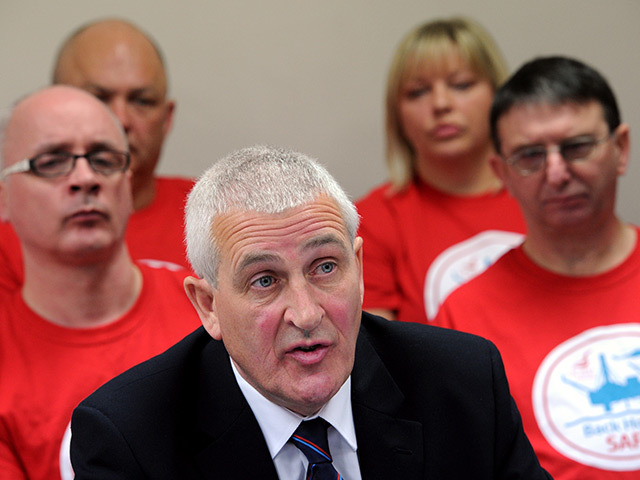 Offshore workers represented by the Unite trade union have rejected proposals on pay and conditions from their employers.
Unite and another union, GMB, want a wage increase for offshore members, along with improved sick pay and paid travel time.
But the latest proposals from Offshore Contractors Association (OCA) employers would not have improved pay or conditions for workers.
Unite said today that its members had overwhelmingly voted to turn down the offer.
Unite regional officer Tommy Campbell said: "Our members have made their views clear and we have informed the OCA of the result.
"We will now be looking to meet with the employers to get their reaction and to discuss how to take this matter forward. However, it is clear that the status quo is not an option."
OCA chief executive Paul Atkinson said: "We are extremely disappointed that members of Unite  have rejected our proposal to maintain last year's agreement less than 12 months after they voted to support the same deal.
"Our priority is to work in partnership with the relevant trade unions to deliver a fair and sustainable package of pay and conditions.
"We will continue to maintain close contact with our partner unions Unite and GMB  as we seek to find a way forward together in the best interests of both our member companies and those who work for them."
Recommended for you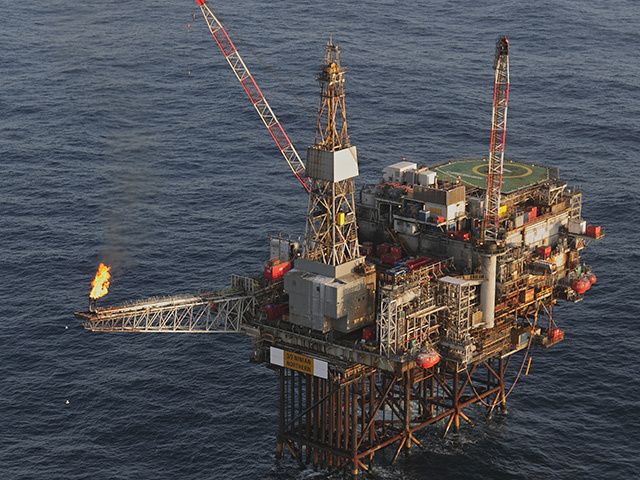 CNR International to introduce mandatory vaccinations for North Sea workers