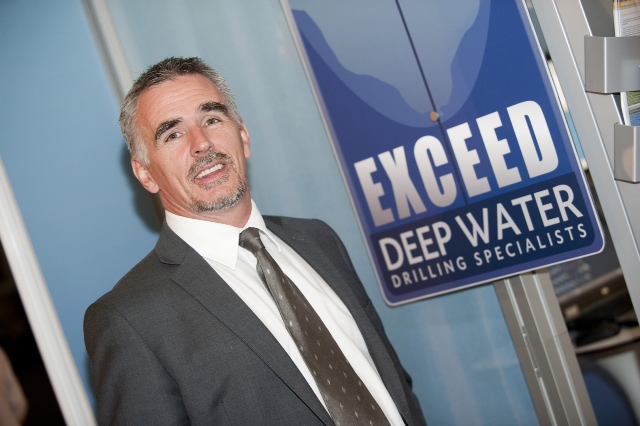 Aberdeen well management firm Exceed aims to hire a quarter of the workforce of failed rival Applied Drilling Technology International (ADTI) as it expands its global footprint.
ADTI, the former well management group owned by private equity firm Sun European Partners, ceased trading in May 2015.
Exceed quickly recruited eight senior directors from the firm, and a further six members of staff have been taken on since then including three graduate engineers.
By March 2017 Exceed plans to have recruited 20 people from the previous ADTI workforce, close to 25% of the 90 staff at the time the business ceased trading.
Exceed managing director Ian Mills said: "Exceed continues to reinvent itself in the downmarket, with our team constantly reviewing performance and making incremental improvements. This not only futureproofs our business, but also ensures consistent company growth and a team that performs at the very highest level.
"We are approaching 2017 with a positive attitude based on the developments we have seen in the latter months of 2016. We have experienced an upward trend in incoming enquiries, which we believe is due to the respected track record and hard work of our team, along with major efforts to continually raise international recognition of the Exceed brand."
The company's projects this year include a contract supporting Fairfield on its North Sea plug and abandonment campaign involving 45 platform wells and 16 subsea wells, planning of a deepwater well offshore North Africa and three proof of concept pilots in the Middle East, which will see up to 12 Exceed personnel mobilise to the region.