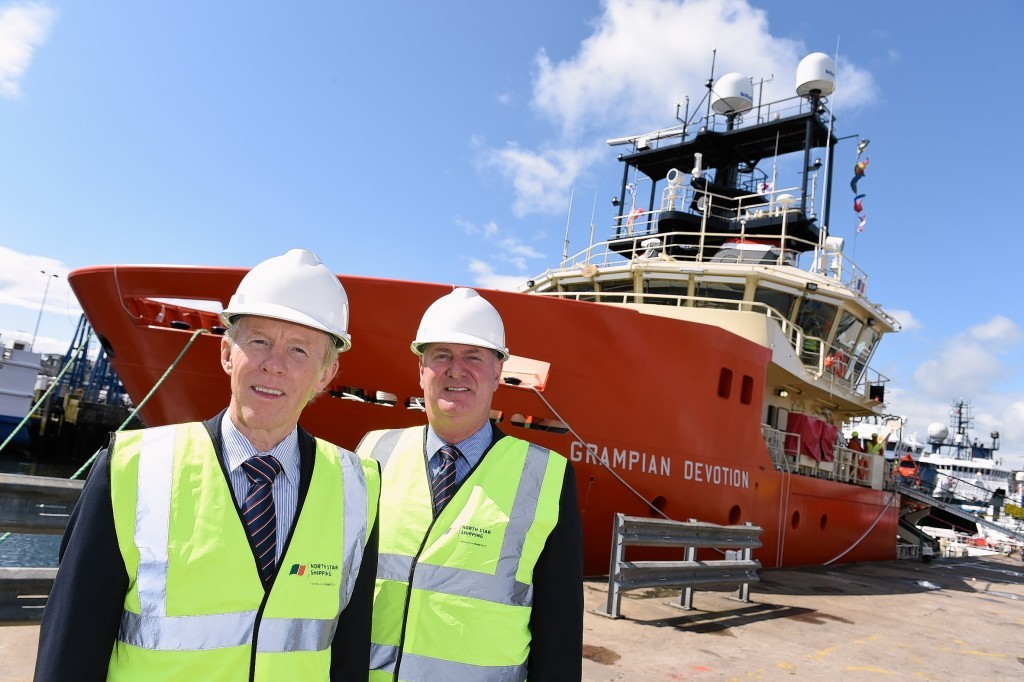 An Aberdeen-based shipping and oilfield procurement and services group has hailed its "robust" business despite measuring the impact of the oil and gas downturn on its balance sheet.
Family-owned Craig Group said a slump in profits and turnover "reflect the challenging economic conditions" in the year to the end of April 2016.
Turnover slumped 11.5% to £163.9million in the year, while pre-tax profits dropped 42% to £10.6million.
Despite this, employment at the group rose during the year, having added 26 jobs to the company's average total of 1,136 employees.
Turnover in the firm's North Star Shipping division slumped by 9% to £94.4million.
"Market conditions were difficult throughout the period," the company said in its strategic report in its annual results.
The firm's Craig International division saw turnover fall by 15% to £68.4million in the year, due to the "oil and gas industry experiencing challenging trading conditions".
The firm added: "The business continued to provide procurement services for some of the largest oil and gas operators both in the North Sea and across the world."
The highest paid director saw remuneration rise to £551,000 from £517,000 in the previous year. Meanwhile the group paid out £4million in dividends to shareholders, which are chairman and managing director Douglas Craig and his family.
The company shaved £12.3million on last year's capital expenditure budget to £24.2million in the year.
The cash was spent on the continued modernisation of its fleet. Three new emergency response and rescue vessels were delivered within this financial year, bringing the total fleet to 32.
Mr Craig, said: "The market continues to be challenging for everyone in oilfield services. Despite the decrease in turnover and profit, our business remains robust and well-positioned in both shipping and oilfield procurement.
"We are wholly focused on managing what is within our control by meeting our customers' needs for efficiencies and cost-effectiveness while not compromising on safety or quality."
The Craig Group operates in Europe, Africa and the US in the areas of offshore support, emergency response and rescue vessels, oilfield procurement services and leisure.
Recommended for you

500m North Sea barrels found in last three years, despite declining exploration