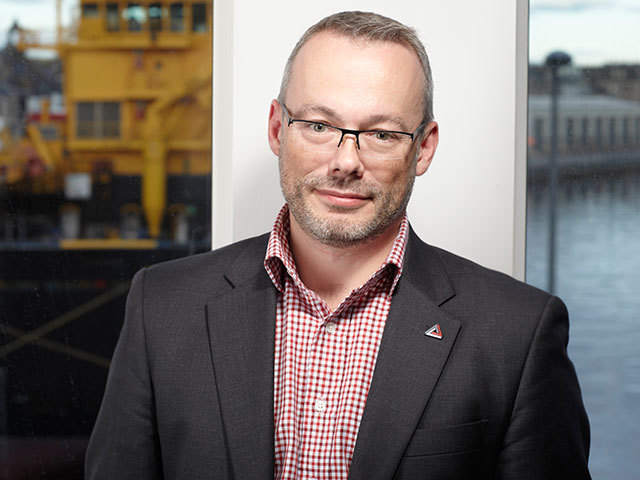 The executive director of industry safety body Step Change in Safety said all measures were being investigated to limit the impact on flights to and from North Sea platforms after S-92s were grounded.
The move comes after an incident at the end of last month involving a shuttle flight between two of Total's platforms around 130 miles off the coast of Aberdeen.
At the time a source claimed "gouges" were taken out of the West Franklin helideck as it tried to land.
What We Know So Far: Sikorsky ground S-92 helicopters after North Sea incident
It is understood a "resilience" fleet could be used in the interim period to make some flights.
Earlier today Sikorsky released an Alert Service Bulletin announcing the move.
Les Linklater, Executive Director of Step Change in Safety said: "This morning Sikorsky released an Alert Service Bulletin (ASB 92-64-001) for the S92 requiring a onetime visual inspection of the Tail Rotor Pitch Change Shaft and Bearing assembly on the world wide S92 fleet prior to the next flight.
"The decision made by Sikorsky, is a precautionary measure to ensure continued safe flight operations and we are aware that helicopter operators are working to assess the impact of this requirement, while investigating all opportunities to limit the effects on the flying program. Currently the duration of the inspections is expected to take up to 11 man hours, which means this will cause some short term delays.
"We are in close communication with trades unions, helicopter operators and the Civil Aviation Authority. Furthermore, the Offshore Helicopter Safety Leadership group has convened a call to discuss what is being done to maintain safe flight operations and limit the operational impact and inconvenience this has caused, and will provide an update when it is available."