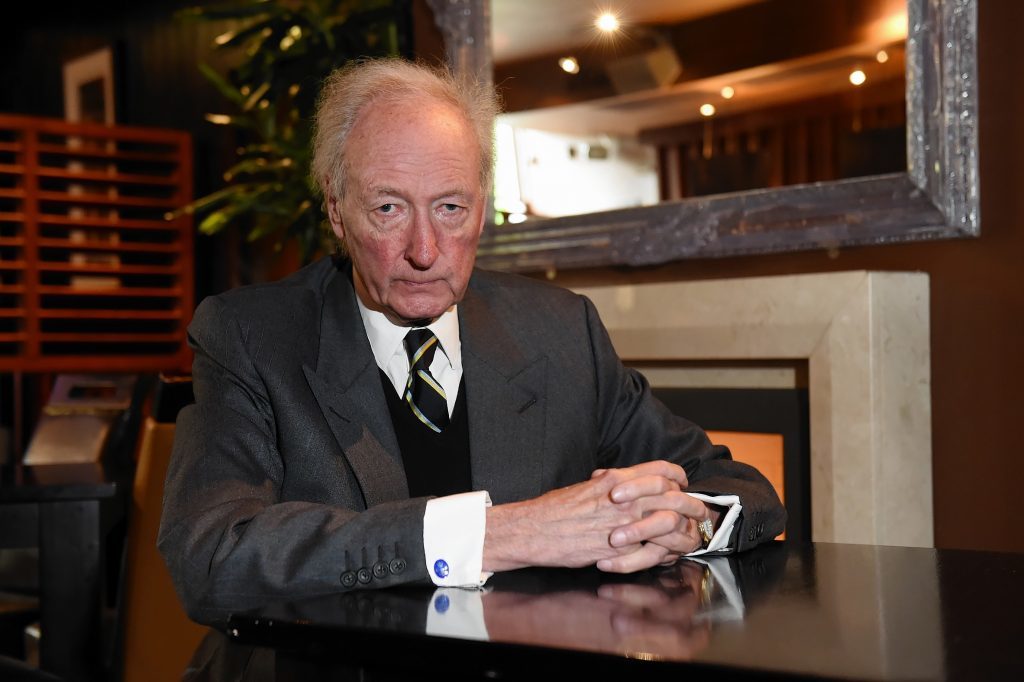 Cluff Natural Resources has launched a search for farm-out partners for its prospects in the Southern North Sea.
In its pre-closing statement, chief executive Algy Cluff said: "While 2016 was another challenging year for the natural resources sector as a whole, we believe that the outlook has greatly improved both for the sector and the Company.
"We have made significant progress in 2016 on a number of fronts, not least the near trebling of our estimated prospective resource base. In particular, we were delighted to be able to publish our revised CPR demonstrating the potential of our Licence P2248 and to follow this up by securing funding for the coming year. We anticipate expanding our portfolio in 2017 and are confident that our enhanced understanding of our existing licences will facilitate the process of attracting farm-out partners with the ultimate aim of drilling one or more wells on these highly prospective assets."
2016 saw the firm focus solely on its 100% owned licences P2252 and P2248 and relinquish other "less prospective licences".
It issued a Competent Persons Report on Licence P2248 in October 2016, which indicated an increase in P50 net prospective resource on that licence to 1.73 TCF of gas – equivalent to just under 300 million barrels of oil.
Further evaluation on Zechstein prospects located on Licence P2252, indicated a significant increase in P50 Prospective Resources from 162 BCF to 636 BCF – equivalent to 110 million barrels of oil.
As a result of this work, the company increased its total combined P50 Prospective Resources from 845 BCF of gas to 2.37 TCF – approximately 410 million barrels of oil equivalent.
The firm is now focused on "attracting industry partners in order to ultimately fund the drilling of one or more wells on its two production licences in the Southern North Sea".
It currently has an unaudited cash position of £1.7million.
Recommended for you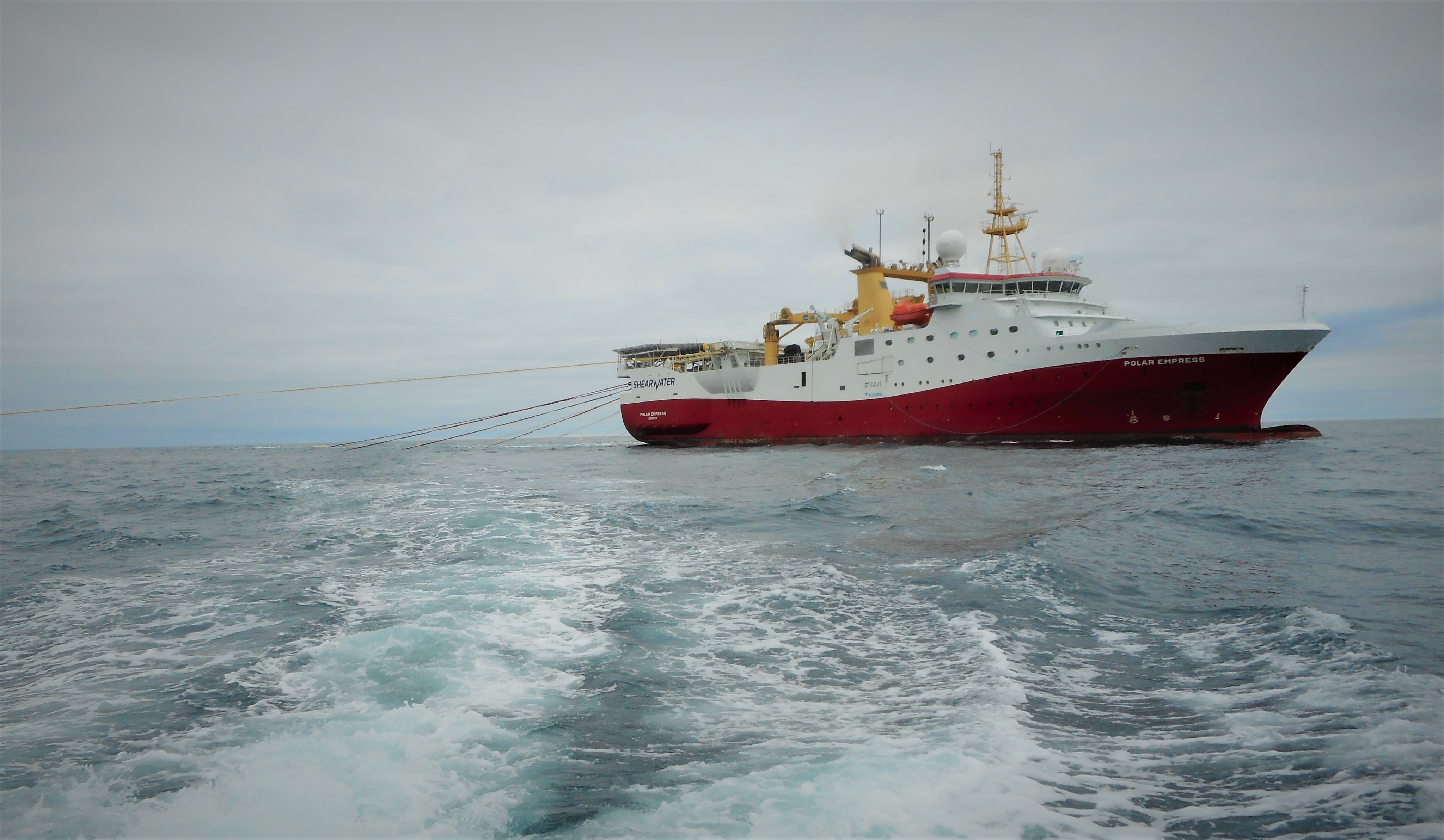 Reabold to buy SNS-focused Simwell for £1m