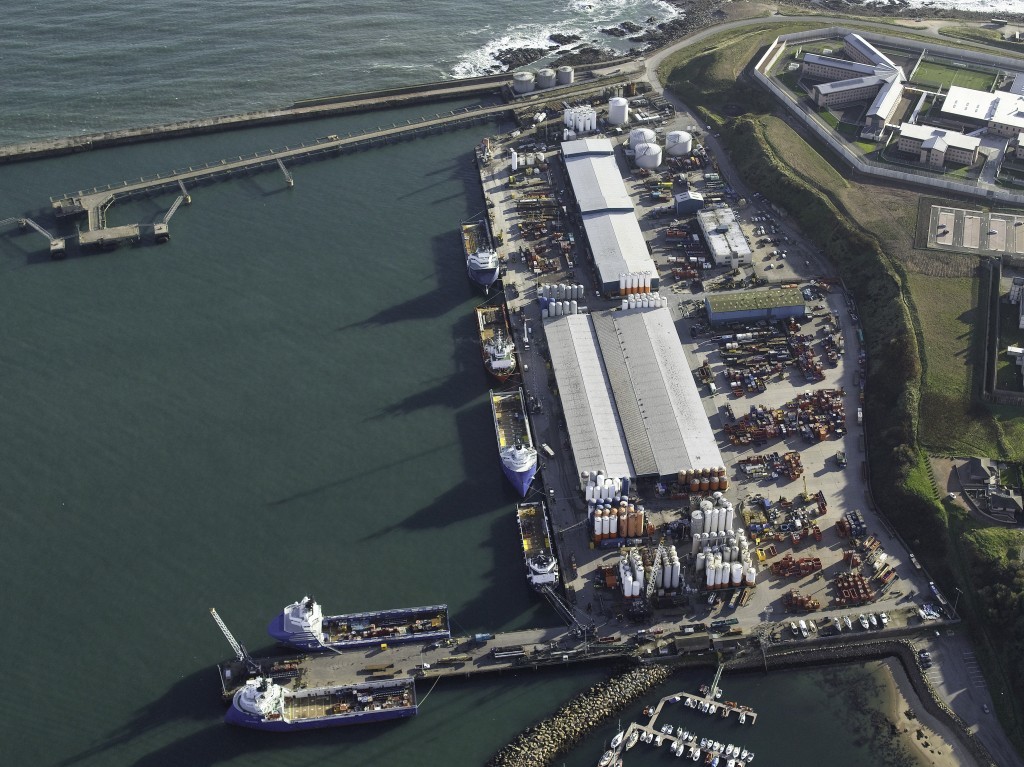 A north-east councillor has made moves to lodge an emergency motion at the next council meeting in an attempt to block business rates increases.
Fraserburgh councillor Ian Tait has branded the proposed hike as "damaging" and is fearful that firms will be driven out of towns across Aberdeenshire as a result.
It comes after a string of leading business figures warned the hikes would be the "final nail in the coffin" for many firms.
He is asking that the increases are instead introduced in "phases", and that the Scottish Government absorb any shortfall from businesses unable to pay.
At present, the increases will come into effect on April 1.
Mr Tait hopes to be supported in his emergency motion by councillors at the next meeting of the full council on January 26.
He said: "I have received complaints from local businesses concerning the Scottish Government's intention to fully apply the rates increases.
"This is going to result in damage to Aberdeenshire businesses and employment with the likelihood of redundancies.
"It is therefore a matter of urgency that this is stopped and instead that a phased transitional implementation of the rates increases is made."
His emergency motion asks elected members to "request the Scottish Government apply the recent rates rises on a phased transitional basis in order to avoid damage to businesses and employment within Aberdeenshire, and absorb the shortfall over the transitional period so that it is not passed on to councils".
Mr Tait added: "The motion means that businesses will get transitional relief and at the same time the councils will not get any less funding."
Business owners in Fraserburgh have already raised concerns about the rates increase.
Hamish Partridge, who runs a sweet shop in the port, said the rise "will damage so much of our industries and businesses".
Read: Rate rises will cost jobs, says North Sea firm
Recommended for you

Peterhead Power Station expansion faces ire over increased emissions