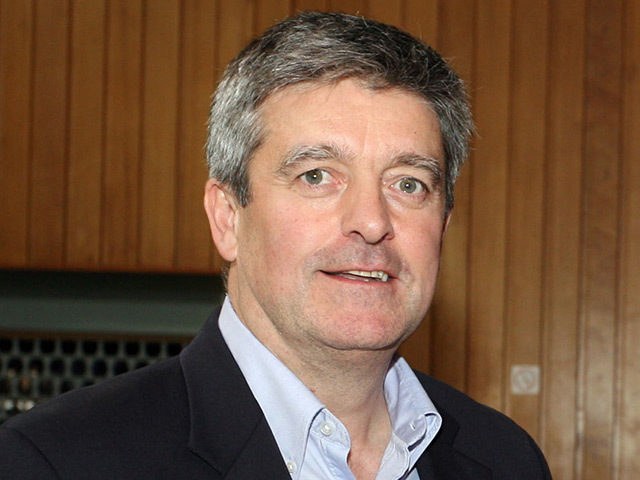 Bosses at Ithaca Energy said it would be "business as usual" for the North Sea oil producer following its anticipated takeover by Israeli firm Delek Group.
They said Ithaca expected to press ahead with current plans, which include the start-up of production from the Stella and Harrier fields.
The North Sea mergers and acquisitions market has produced a spate of recent deals, including Chrysaor's £3billion acquisition of a package from Shell and EnQuest's purchase of 25% of the Magnus field from BP.
Ithaca chief executive Les Thomas said the Delek takeover was "nothing to worry about" for the firm's staff members and contractors.
Aberdeen-headquartered Ithaca, which is listed in Toronto and London, currently has 35 employees and a number of consultants.
Mr Thomas said Ithaca's board agreed the offer was "fair" and that it was a good time for investors to "realise the value of their holdings".
Cavendish Asset Management, which has a stake of about 3% in Ithaca, is thought to be opposed to the transaction, but Mr Thomas is confident the deal will go through.
"We need 50% of the non-Delek shareholding to be in favour and we would expect to get that," Mr Thomas said.
Ithaca's share price on the AIM has gone up by about 500% in the last year. As of mid-afternoon yesterday, it was up 10.67% to £1.19 on news of the takeover.
Delek is offering CAN $1.95 (£1.20) per share, a 12% premium on their value at close on Friday. It gives Ithaca an enterprise value of about US$1.24billion (£996million).
Delek already owns 19.7% of Ithaca.
James Carmichael, oil and gas analyst at Peel Hunt, said: "We understand that the premium looks thin when compared to previous all-cash offers.
"However, in context of where Ithaca's share price has come from, and the limited organic growth potential in the current portfolio, we believe Delek's offer is fair."
Delek bosses said Ithaca would become a "subsidiary" of the Israeli conglomerate.
They also hope to retain the current management team of Ithaca, which expects first oil from Stella later this month.
Mr Thomas said Delek's approach made "made perfect sense". He said Delek understood Ithaca's strategy and had been supportive since taking a stake in the firm in 2015.
Delek's bosses would not be drawn on the firm's ambitions for more deal-making, saying it would be premature to discuss further acquisitions before the Ithaca purchase was over the line.
Recent North Sea activities at Delek include the purchase of a 13.18% stake in Faroe Petroleum in December.
Delek had also been in talks with EnQuest over a 20% stake in the Kraken discovery, but the farm-out collapsed in September.
The company is understood to be planning to list in London during 2017.
Recommended for you

Ithaca aiming for 'support from all parties' on Cambo push