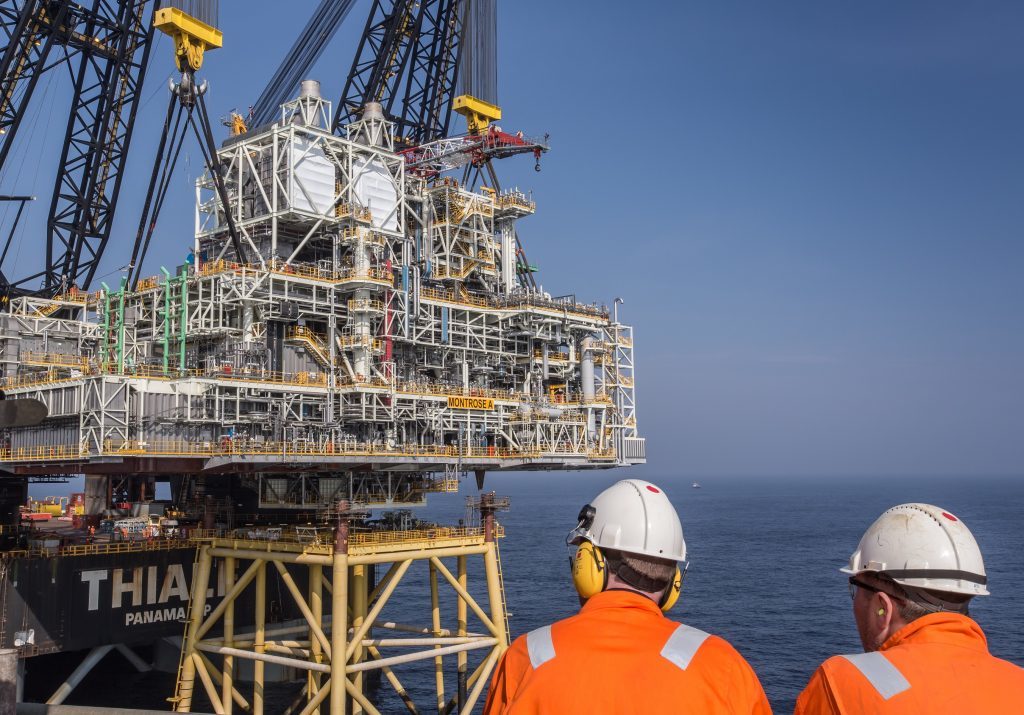 A flagship £1.6billion North Sea project is expected to come onstream at the end of next month despite substantial delays caused by bad weather.
Repsol Sinopec Resources UK (RSRUK) claim its first new field in the Montrose Area Redevelopment(MAR) is still on schedule to produce first oil at the end of Q1, 2017.
The claims comes despite charters for an accommodation vessel having to be renewed four times due to storms hampering operations in the area.
The Prosafe owned Safe Boreas can provide bunks for up to 450 workers and is one of the world's most advanced and efficient harsh environment vessels of its kind.
RSRUK, who acquired Talisman Sinopec in early 2015, announced the arrival of the Safe Boreas at the site in March 2016.
It was expected to be in the area until the fourth quarter of last year.
However, Prosafe has confirmed that RSRUK has exercised a further month of options – meaning the ship will be on site until the end of Q1.
Despite the repeated charter extensions, RSRUK say that they are still expecting the Shaw field to go live at the end of Q1, with the Cayley field following in Q2.
A spokesman for Prosafe said: "The firm operational period of the Safe Boreas at Montrose A in the UK sector of the North Sea is now through 27 March 27, 2017, with Prosafe continuing with the reduced option periods' day rate consistent with market conditions.
"Repsol Sinopec has the ability to extend the Safe Boreas further through weekly options."
The MAR project involves the modification and expansion of the existing infrastructure as well as the development of three new fields – Godwin, Cayley and Shaw.
The lifespan of the area's existing fields, including the includes the Montrose, Arbroath, Arkwright, Brechin, Wood, is expected to be prolonged by at least 13 years, to beyond 2030.
Shaw is being developed as a subsea tie-back to a new bridge linked platform, whose installation was announced in May 2016.
RSRUK is the operator of MAR with a working interest of 58.97%. Marubeni Oil & Gas (UK) is the sole partner.
The Montrose area includes the Montrose, Arbroath, Arkwright, Brechin, Wood, Godwin, Shaw and Cayley fields.
RSRUK is jointly owned by Repsol (51%) and Chinese firm Sinopec Group (49%) following the Spanish energy giant's acquisition of the global assets of the former Talisman Energy in 2015.
It operates 10 fixed offshore platforms, two floating production facilities, and an onshore terminal at Flotta in Orkney.
Recommended for you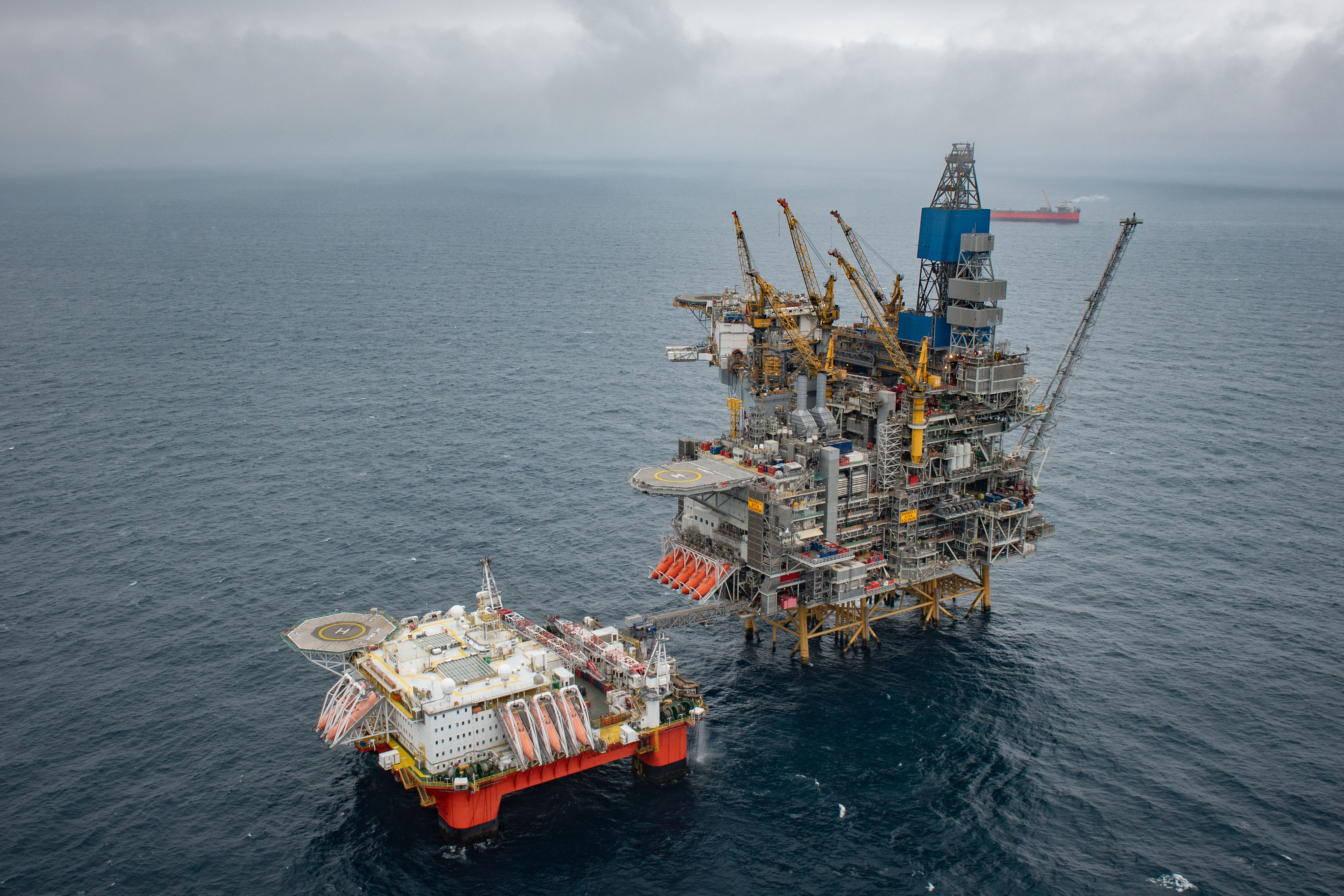 Prosafe lands extension for Safe Boreas