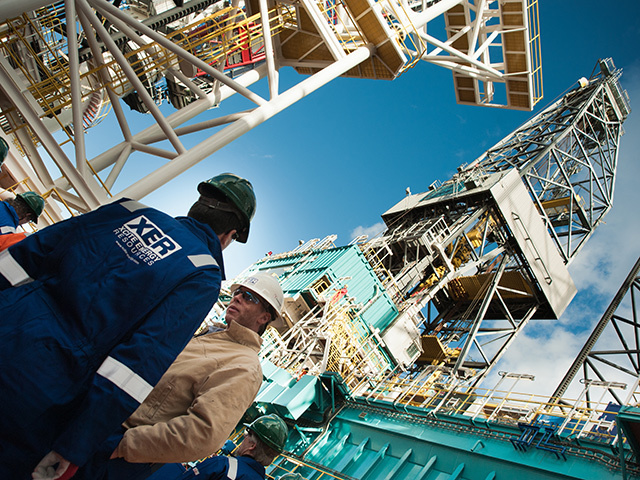 The sale of Xcite Energy looks set to drag on after liquidators said they were still working on a deal.
FTI Consulting said last month that it was in "advanced negotiations" with "a party" to sell Xcite Energy Limited (XEL).
Yesterday, FTI said talks were still advanced and that it was working towards "concluding a transaction as soon as possible".
XEL holds 100% of the share capital in Xcite Energy Resources (XER), which has licences in four blocks in the UK North Sea, the most promising of which is Bentley.
XEL group got into trouble after its subsidiary issued £110million-worth of bonds to repay debts and pay for Bentley, one of the North Sea's largest undeveloped discoveries.
But the group was unable to secure extra funds to pay back the bonds, which matured in full on October 31, 2016.
Bondholders rejected a debt-for-equity swap and an application was filed to place XEL into liquidation.
Ian Morton and Chad Griffin of FTI were appointed liquidators of XEL in December.
In a letter to shareholders dated February 21, Mr Morton said: "The extended timeframe has been made possible through the disposal of some non-core plant and equipment owned by XER, which has generated sufficient liquidity to accommodate an extension to the disposal process."
FTI reiterated the negotiations were "not exclusive" and that they were prepared to listen to offers from any parties who could close out a deal in a "short timescale".
Bentley is located on the East Shetland Platform, five miles south-east of the Bressay field – operated by Statoil, with Shell as its partner – and nine miles east of the EnQuest-operated Kraken field.
Recommended for you

FIDs predicted in 2023 for large untapped UK oil and gas fields