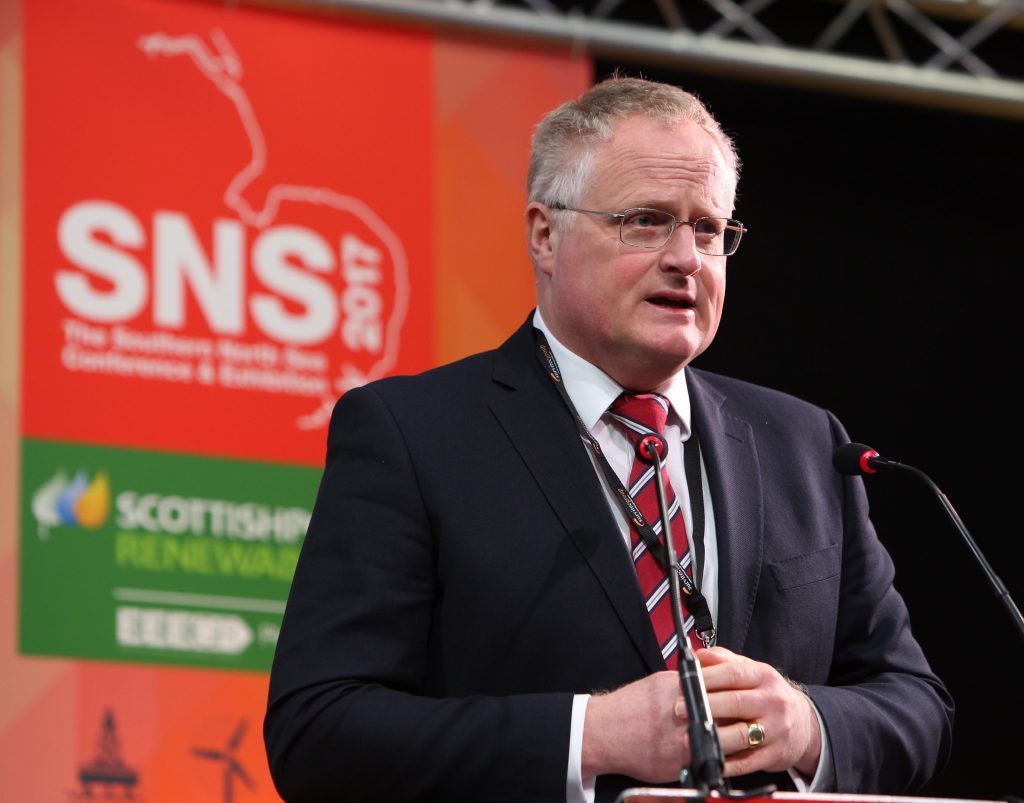 Bosses at Premier Oil said yesterday that the firm was closing in on a final investment decision (FID) on one of the largest gas discoveries in the southern North Sea in recent years.
Stuart Wheaton, UK business unit head at Premier Oil, said the company was "on the point of" starting front end engineering design (FEED) work on the £435million Tolmount project.
He was speaking on the same day that one of Premier's bondholders publicly objected to the company's restructuring plans.
Mr Wheaton, who was speaking at the Southern North Sea Conference and Exhibition in Norwich, said the project partners expected to make an FID in about a year.
Premier bought its 50% stake in Tolmount from Germany's E.ON last year.
Dana Petroleum holds the remaining 50%.
Mr Wheaton said Tolmount was an "exciting project" that could open up other discoveries in the southern North Sea, including Cobra.
First gas from Tolmount is slated for the fourth quarter of 2020.
The field, which is thought to hold about 500billion cubic feet of gas, will be served by an unmanned platform, with a new pipeline transporting gas back to shore.
The field is expected to have a 20-year production lifespan.
Mr Wheaton said: "We have a really attractive project that's just about to start. It's happening and probably in one or two weeks' time you'll see more agreements being put in place that will confirm that we're really going to start. It's really close."
Also speaking at the conference, Oil and Gas Authority chief executive Andy Samuel welcomed the development and hailed its potential for opening up new opportunities.
Recommended for you

Huge year for establishing UK oil industry's net-zero credentials, experts say