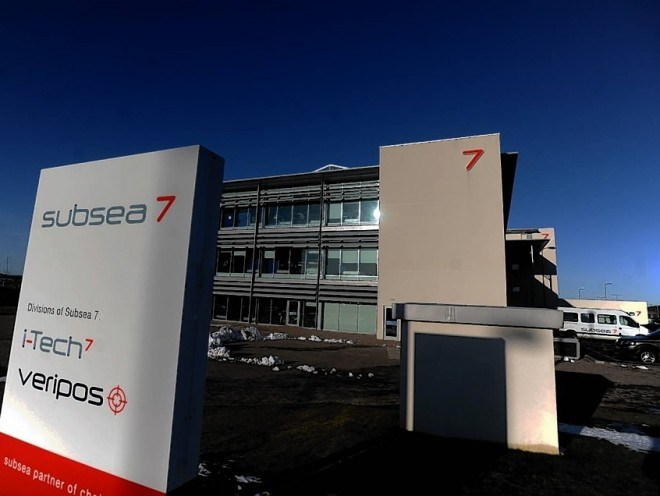 Subsea 7 has posted a net profit of $418million last year, up from a loss of $37million in 2015.
But the subsea engineering and services firm has laid off more than 40% of its workforce and reduced its vessel count by 12 ships since the start of the downturn.
The company said the "resizing" measures are due to come to an end in early 2017, with an estimated reduced headcount of 8,000 employees and a fleet of 33 vessels.
Total group revenue for 2016 was $3bilion, down 30% on 2015.
Jean Cahuzac, chief executive officer, said: "We delivered good operational and financial performance in 2016, despite the continued industry-wide downturn in activity.
"This performance reflected successful implementation of our cost reduction measures, while maintaining high standards of execution and preserving the group's expertise and capability.
"We experienced keen interest in our innovative technology and collaborative solutions, including our industry alliances and client partnership agreements.
He added: "Looking ahead to 2017 we are well positioned to build on our strengths.
"We are seeking to expand our presence in renewable energy, and in January 2017 made an offer to acquire Seaway Heavy Lifting, a company in which we already hold a 50% interest.
"We remain focused on finding better, more efficient solutions to enable our clients to sanction their projects in a lower oil and gas price environment."
Since the start of 2014 more than 40% of Subsea & employees have been laid off.
Additionally six chartered vessels have been returned to their owners, four owned vessels have been stacked and two owned vessels have permanently left the fleet.
As at December 31, 2016, there were 36 vessels in the total fleet, which comprised 29 active vessels, four stacked vessels and three vessels under construction.
The active fleet includes three vessels owned and operated by the Seaway Heavy Lifting and SapuraAcergy joint ventures which are excluded from the count.
Subsea 7 had a $3.4billion order intake during 2016 and ended the year with a backlog of $5.7 billion.
Several projects helped contribute to the year end result.
The 2016 final financial statement said: "Major awards in 2016 included the West Nile Delta Phase Two project, offshore Egypt and the $1.3 billion Beatrice wind farm installation project, which is being executed in collaboration with Seaway Heavy Lifting, a joint venture company in which Subsea 7 currently has a 50% interest.
"In January 2017 Subsea 7 made an offer to acquire the remaining 50% of this joint venture to strategically strengthen and grow its position in the heavy lifting, decommissioning and renewable sectors of the offshore energy market."
Revenue for the next year is expected to be in line with 2016 results.
The company said that assuming the oil price continues to improve, and cost reductions by the industry continue to be met, then there is "cause to believe" the number of Subsea Umbilicals, Risers & Flowlines (SURF) projects could increase over the next 12 months.
Recommended for you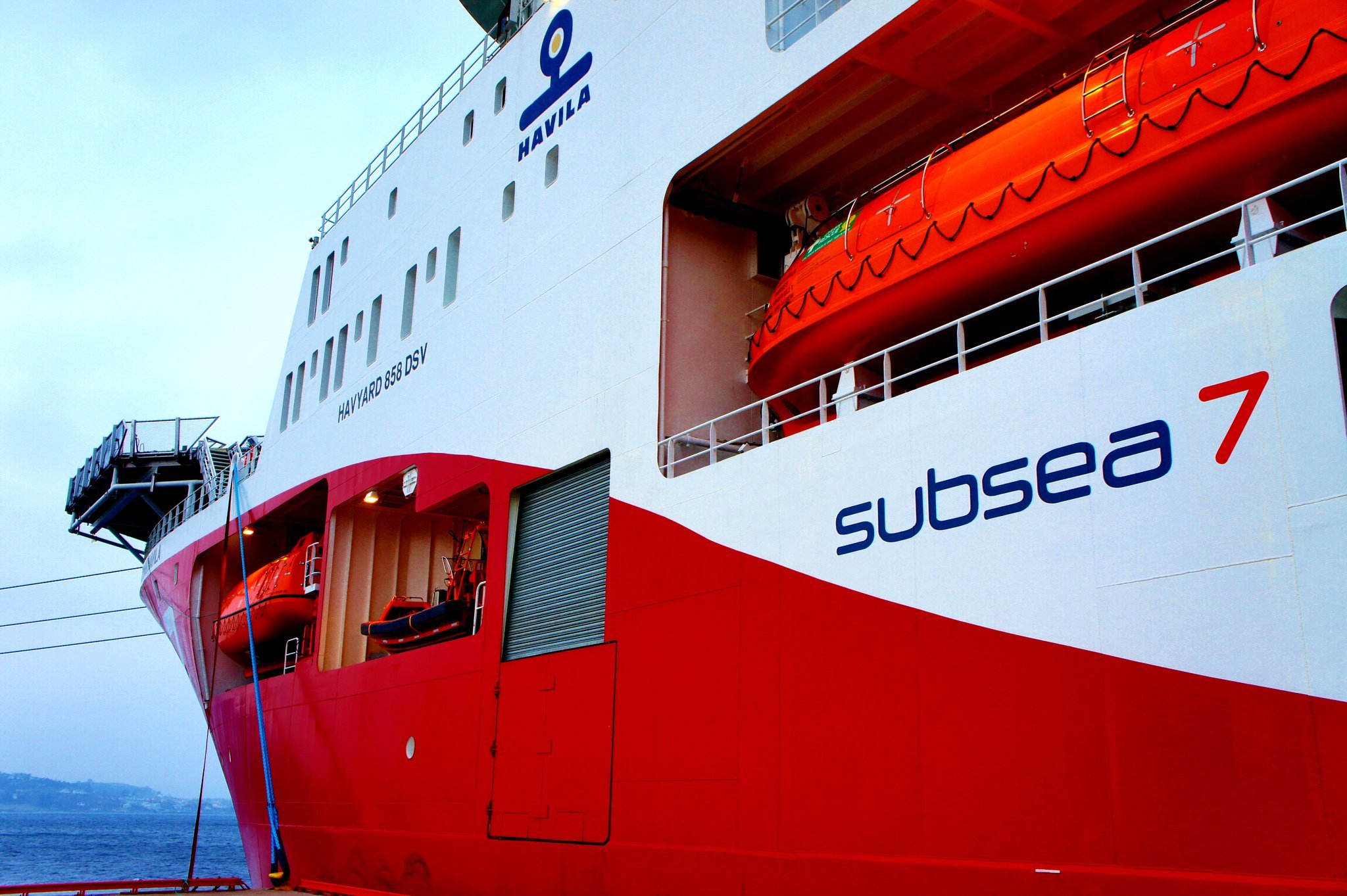 Subsea 7 hails decade-high orders but income stays flat