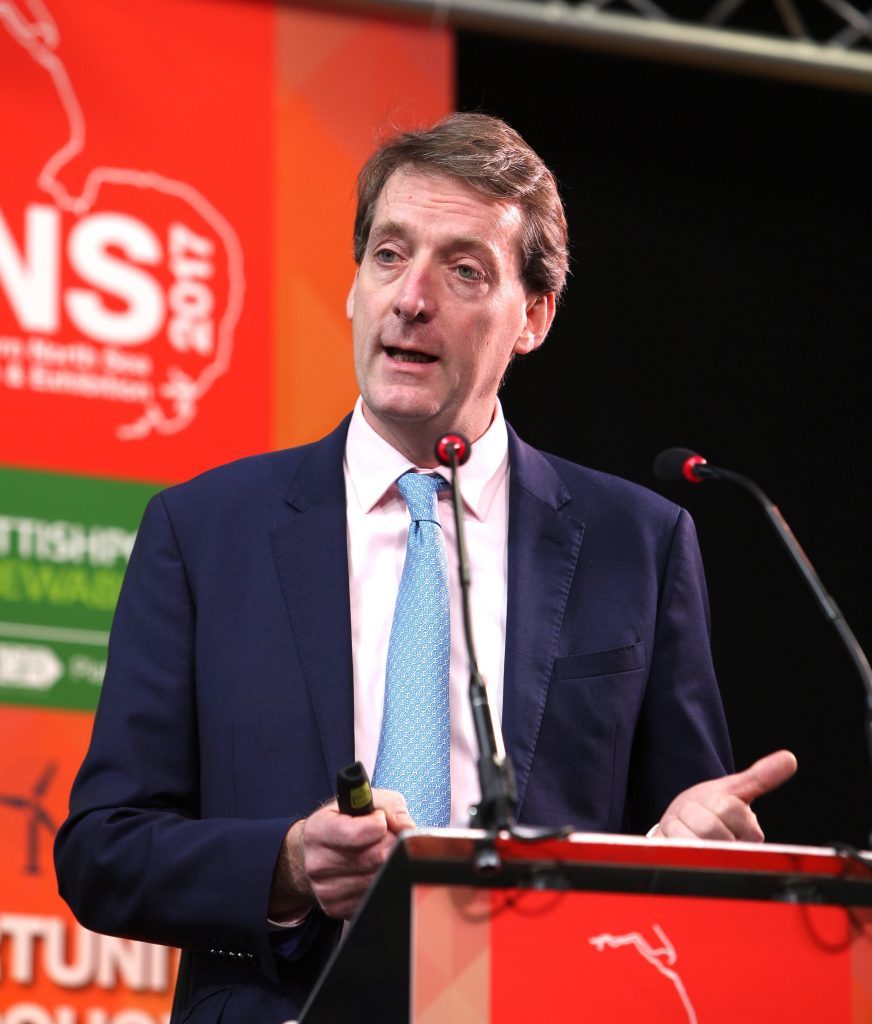 The Oil and Gas Authority's chief executive has said fracking can be done safely and benefit local economies.
Andy Samuel said he had learned a lot from his involvement in a Marcellus shale project in the US earlier in his career.
A moratorium on fracking has been in place in Scotland since the start of 2015 while the government investigates the technique's potential environmental and economic impacts.
A public consultation was launched in January, and ministers are expected to make a decision on whether to ban fracking permanently by the end of 2017.
Mr Samuel said: "I think the UK has taken the learnings from the US and has put in place a substantially more robust regulatory framework, which the Oil and Gas Authority is part of.
"It still relies on operators doing the right thing but there is substantially more monitoring.
"Again, from my learnings from the US, some parts of the plays worked and others didn't. The geology is unconventional and is quite hard to predict until you actually get into the operational phase.
"But what I did see in the US was the benefit it had for local economies and that the low cost gas rejuvenated parts of the country that really needed those jobs and those industries.
"I think it's going to be a really interesting couple of years."
Mr Samuel was speaking at the Southern North Sea Conference and Exhibition in Norwich.
Ken Cronin, chief executive of UK Onshore Oil and Gas, said environmental problems created by fracking in the US were small and isolated, but that the media blows them out of all proportion.
Mr Cronin said he was "utterly convinced" that the UK's regulatory system was robust enough to prevent contamination and pollution from fracking.
He said it would be better for the UK to produce and monitor its own shale gas production than to import it from other countries, a practice which he said was tantamount to giving away our "environmental credentials".
Recommended for you

Greenpeace investigation names worst companies for flaring in UK North Sea