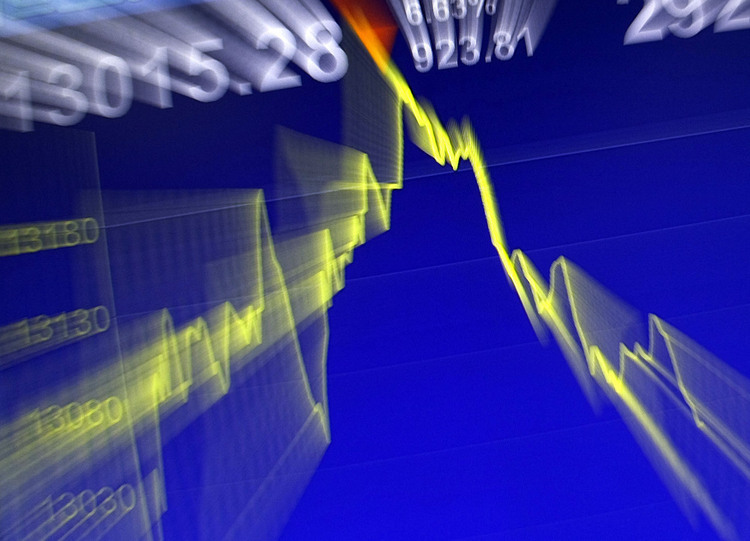 The principal of the north-east's biggest college says the institution is adapting to the new economic climate after the oil crisis.
Liz McIntyre became principal of North East Scotland College (Nescol) just over 100 days ago and has spoken publicly for the first time about her time in charge.
Mrs McIntyre, who has helmed various educational establishments across the UK for more than a decade, moved to Nescol from Borders College last winter.
Speaking from her office in the school's Fraserburgh campus – one of eight centres she oversees on a daily basis – she argued it was vital young people "diversified" their skills as industries changed.
She added: "While oil and gas is in a bit of a dip right now, it doesn't mean there won't be a recovery in the future.
"But, at the same time, we want to be able to provide the skills of industries that arrive as a result of diversification in the global industries.
"We're also very conscious the region has a huge amount to offer, and we want to be sure that the population of the region is able to gain the skills they need, but also incoming investors are able to find a skilled workforce.
"The new facilities here are a step towards that, and particularly the introduction of science labs is going to be important.
"What we want to do is get girls thinking about careers in engineering even earlier."
Mrs McIntyre also revealed she wants people to look back at their time at Nescol and recognise that it played a pivotal role in their career.
Part of the college's drive to transform the lives of its students has been to promote science, technology, engineering and maths (Stem) subjects to youngsters.
The launch of a dedicated Stem centre last month, at the Fraserburgh campus, was the culmination of a five-year £8million project.
It is now hoped more women will consider a career in these subjects.
Mrs McIntyre added: "As a college, we want to raise aspirations and get people to think very positively about their career aspirations.
"We want to enhance people's lives. We want people to look back and think that the college made a difference to their lives. A college can be transformational, and give people a chance to change their lives in a significant way."
Mrs McIntyre took on the job at Nescol following the merger of Aberdeen College and Banff and Buchan College.
At the time, there were fears the move would adversely affect teaching and learning opportunities in Fraserburgh.
But, against the backdrop of scores of students making their way to afternoon classes, Mrs McIntyre described the union as "hugely successful".
She added: "The creation of Nescol has created a huge opportunity for the college to step up in its role.
"We have to respond to all aspects of economic development, to both help it and drive it forward. It's our responsibility to respond to established and emerging industries.
"We want to build on our strengths – there are exciting times ahead for the college."
Recommended for you

Confusion over whether Scotland is signing up to 'oil and gas leavers club'