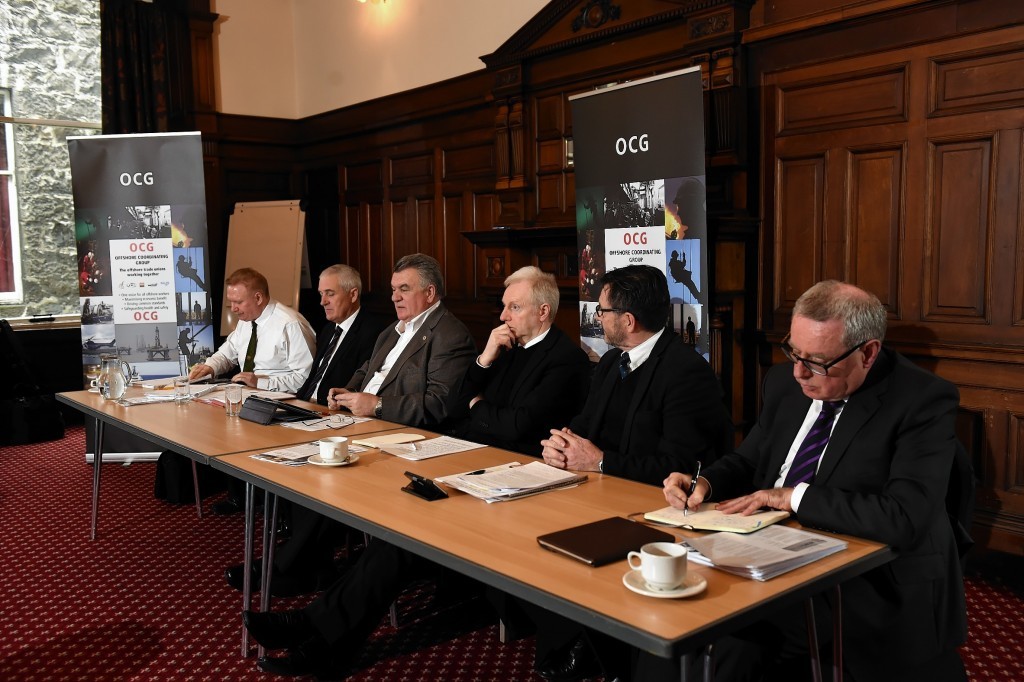 A trade union alliance representing oil and gas workers has renewed calls for government investment in North Sea infrastructure.
The Offshore Co-ordinating Group (OCG) issued the call to action following the publication of Oil & Gas UK's Business Outlook Report 2017.
The report claims that – although some confidence was returning to the offshore sector – there is still a need to encourage investment through the tax system.
OCG chair Tommy Campbell, said: "We agree with Oil & Gas UK that the Treasury should look to extend investment allowances to operational activities. That will be something that we will be looking out for in this week's budget.
"But we need to go beyond playing around with the tax regime. The Scottish and UK Governments should seriously look at using their borrowing powers to invest in vital infrastructure to keep the industry healthy, support jobs, and allow us all to focus on maximising the economic benefits of oil and gas to the country.
"We also need the industry to stop the race to the bottom by awarding contract work to the lowest bidder and attacking the jobs, wages and conditions of offshore workers. Energy companies have to realise that they can't create a sustainable industry by slashing the number of skilled workers who are the bedrock of their success.
"We need the industry to work with the trade unions and government to secure the future of the sector."
The OCG brings together Unite, RMT, GMB, Nautilus International and BALPA unions.
See all the report's fact and figures in this infographic.
Read more about the report here and here.
Recommended for you

Safety concerns for offshore wind as HSE has only four inspectors on-hand