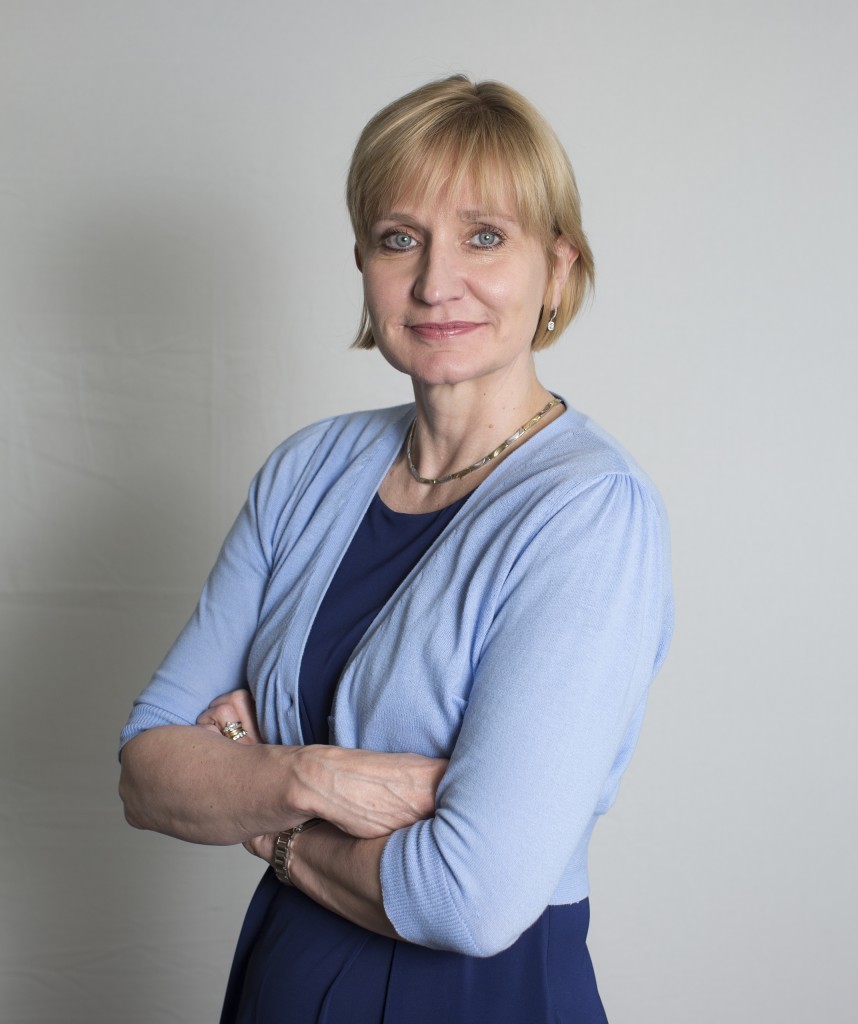 The North Sea oil and gas industry is in better shape to achieve growth as confidence slowly returns to the market, a new report said.
Operators and supply chain companies have attempted to re-balance their finances during the downturn by shedding tens of thousands of jobs and cutting millions of pounds in spending.
But in its latest industry health check, Oil and Gas UK (OGUK) said there are some signs of a long-term recovery on the horizon.
The organisation's business outlook report for 2017, published today, said twice as much has been spent on mergers and acquisitions already this year compared to the whole of 2016.
Domestic oil and gas production continues to rise and unit costs are improving despite on-going lower commodity prices.
The report also points to a further 5% rise in output to 1.73million barrel of oil equivalent per day (boepd) in 2016.
Production has now been rising since 2015, bucking a 15-year trend of decline, and should continue to rise over the next two years to peak at between 1.8million and 1.9million boepd by 2018.
A total of 34 new fields have been brought into production since 2013 with a further 13 to 18 new fields in line to start producing this year.
Operating costs have nearly halved since the start of the downturn, with a barrel now costing just over $15 to get out of the ground.
But despite shedding excess weight, exploration in the North Sea remains at record lows.
Business chiefs have said the mature North Sea basin "urgently" needs fresh capital to unlock the UK's estimated remaining resources of up to 20 billion barrels.
OGUK said only a small proportion of free cash-flow generated from the North Sea is expected to be reinvested in new projects this year as firms focus instead on re-balancing their accounts.
And investment in new developments in the run up to the end of the decade will rely on long term confidence in the oil price.
OGUK chief executive Deirdre Michie said confidence is "slowly returning" to the North Sea.
But she said the Chancellor, who will unveil his Budget tomorrow, could still do more to help the industry.
Ms Michie said: "The revival is led chiefly by exploration and production companies which may collectively see a return to positive cash-flow for the first time since 2013, provided costs are kept under control and commodity prices hold.
"However, this is unlikely to translate immediately into reinvestment or increased activity. The challenges for the basin ahead, particularly for companies in the supply chain, are still considerable.
"As one means to help address this, OGUK is asking the Treasury to extend the investment allowance to operational activities that are focused on maximising economic recovery.
"While the reduction in headline tax rates of recent years has helped create one of the most competitive fiscal regimes for upstream investment, certain adjustments are still required to drive investment over the longer term."
The report said the UK supply chain has been hit hardest by the downturn, with an average 30% fall in revenues over the last two years.
This has led many firms to target overseas markets in an effort to offset the domestic shortfall.
The report said: "There are indications however that the bottom of the cycle may have been reached and that business may at last begin to stabilise.
"While $4billion worth of asset and corporate deals announced since January have been a significant vote of confidence in the basin, OGUK believes that more can be done to facilitate the transfer of assets in the basin and so stimulate additional investment.
"This is why industry is continuing to ask the Treasury to revise the tax treatment of decommissioning liability in support of this."
Read why Mike Tholen thinks the North Sea can finally breathe again here.
Recommended for you

Babcock takeover 'removes the weakest competitor' in the North Sea, says CHC