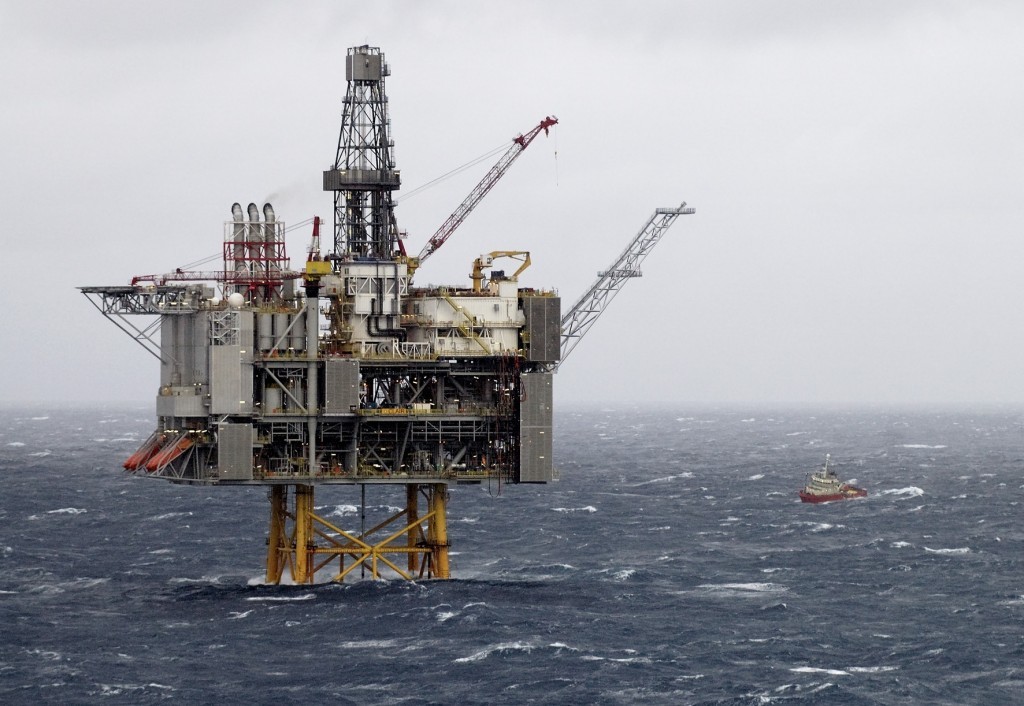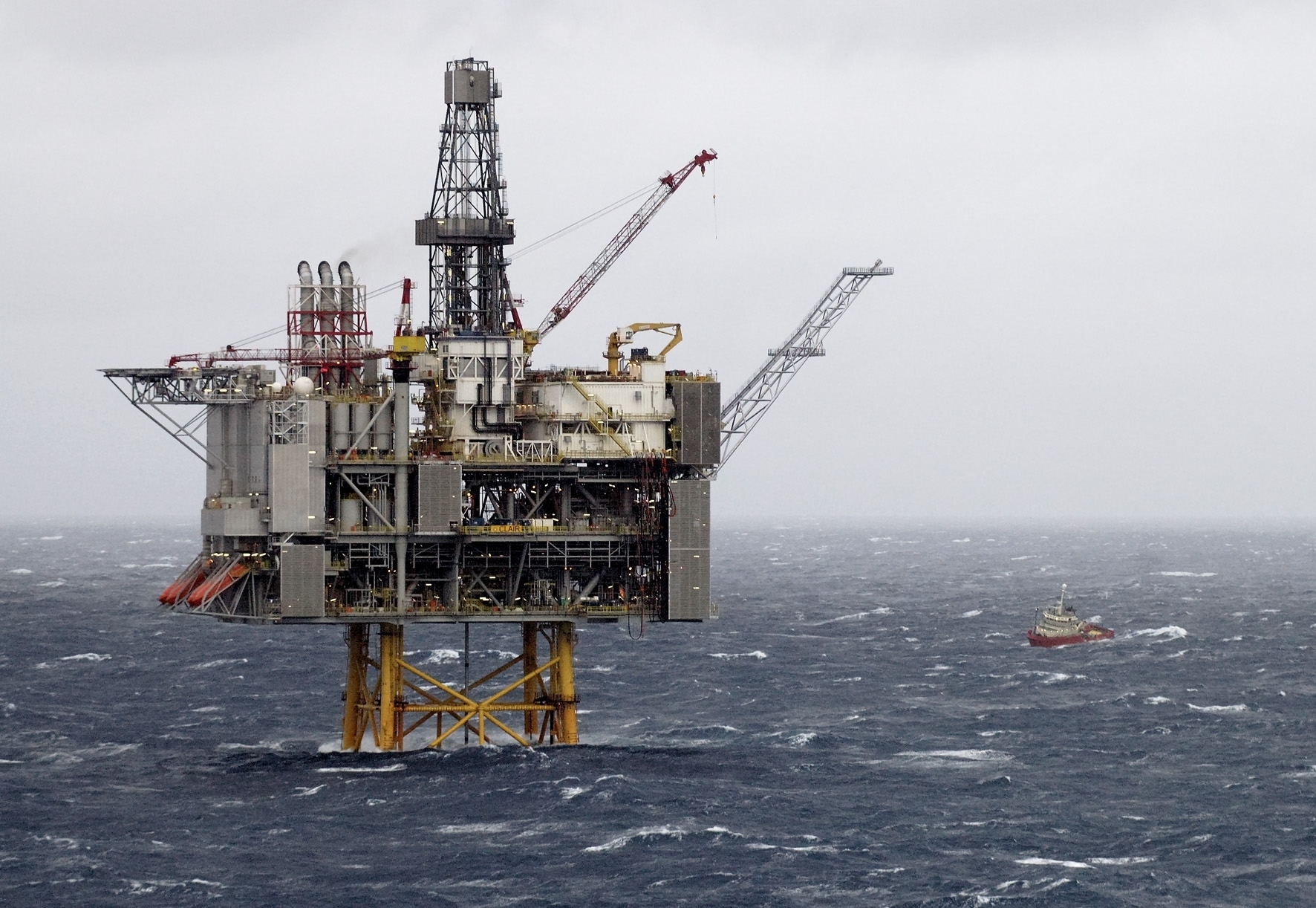 There is much at stake for North Sea oil and gas in the next Scottish independence referendum, whenever it happens, according to a new report.
Energy consultancy Wood MacKenzie (WoodMac) warned political uncertainty north of the border could deter investors from committing to new projects, putting potential job creation at risk.
And prospects for the future tax take from dwindling resources are overshadowed by questions about where exactly the remaining oil and gas deposits are and who will subsidise any decommissioning liabilities, the report said.
Edinburgh-based WoodMac last analysed the implications of Scottish independence in August 2014, just a month before Scots went to the polls to have their say.
At the time, the UK North Sea was plagued with production under-performance, faltering exploration and a high cost environment.
Fiona Legate, senior analyst, UK upstream oil and gas, WoodMac, said: "Since the 2014 vote, there have been sweeping changes in both the North Sea industry and to the UK's political landscape, the two most critical being the oil price plunge and last year's Brexit vote.
"Companies operating in the UKCS (UK continental shelf) have faced a turbulent few years as they sought to survive the downturn by cutting costs to ensure cash flow."
The fiscal "landscape" has changed dramatically since 2014, when the volume and value of reserves was central to the independence debate, she said.
She added: "Currently, government tax receipts are negative as companies receive more in decommissioning rebates than they pay in tax.
"Oil and gas tax revenue will play a smaller part in the economic case for independence should a second referendum be held."
WoodMac highlighted 6billion barrels of oil equivalent (boe) recoverable reserves left in the UK North Sea, of which 5.3billion, or 88% were in Scottish waters.
As of January 1, 2017, the Scottish share was worth £44billion but a further 4.3billion boe of discovered and potentially recoverable oil and gas could boost this figure substantially, it said.
Ms Legate said there was also an estimated 1.3billion boe of "yet to find resources for Scotland" that could be tapped if there was a marked increase in exploration drilling, currently at an all-time low.
She added: "While 11billion boe of reserves and resources lie in Scottish waters, this sits alongside the obligation to decommission the majority of fields, equating to 80% of the total UK decommissioning bill.
"Companies will be looking for reassurances that, should Scotland vote for independence, they will continue to have access to the decommissioning tax relief they currently receive."
Falling capital expenditure in the UK North Sea – already down by two-thirds since 2014 – is likely to halve from its current level over the next three years," she said, adding: "Critically, political uncertainty could deter investors from committing to new projects.
"With new investment and jobs at risk, and the complicating factors of boundaries and decommissioning tax relief, much is at stake."
Recommended for you

North Sea faces £17.5bn raid from windfall tax – AGCC