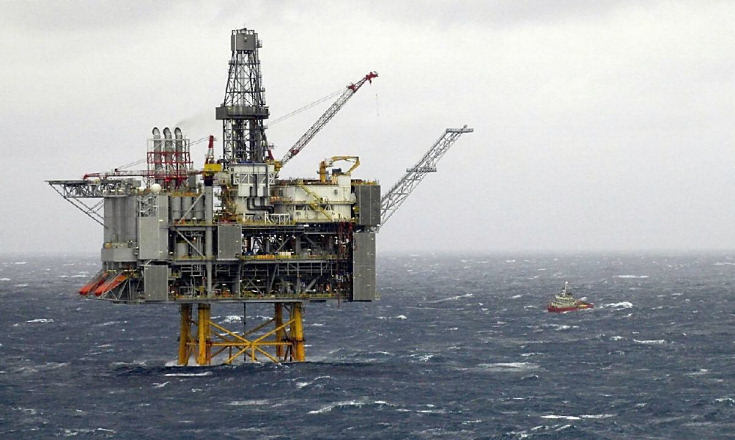 A BP spokesman this morning confirmed it was evacuating all non-essential personnel after a power cut hit its West of Shetland Clair platform.
A total of 144 workers were on the platform as the incident unfolded at 5.45am today.
The majority of the staff – 105 – will be flown to back to Shetland as the operator works to resolve the issue.
The platform's production was shutdown at the time due to maintenance work.
A spokesman said: "Following a power outage on the Clair platform West of Shetland, BP can confirm that – as a precautionary measure – we are initiating the down manning of 105 non-essential personal.
"The Clair platform lost power at approximately 5.45am today. the platform was not producing at the time. We are working to resolve the issue."
The spokesman added accommodation on Shetland was being made available to the down-manned crew.
The Clair platform is 75km (46 miles) west of Shetland.
Late last year, the platform's production was shutdown after an oil leak.
BP carried out 30 surveillance flights in the wake of the incident.
With an estimated eight billion barrels of oil in place, the Clair Field is the largest oilfield on the UK Continental Shelf. The field was discovered in 1977, but it was "only with significant advances in technology and innovative engineering that the first phase of development was made possible", according to BP.
Clair, the first fixed platform west of Shetland, started producing in 2005.
Recommended for you

BP to retest all crew on Clair Ridge after Covid-19 outbreak