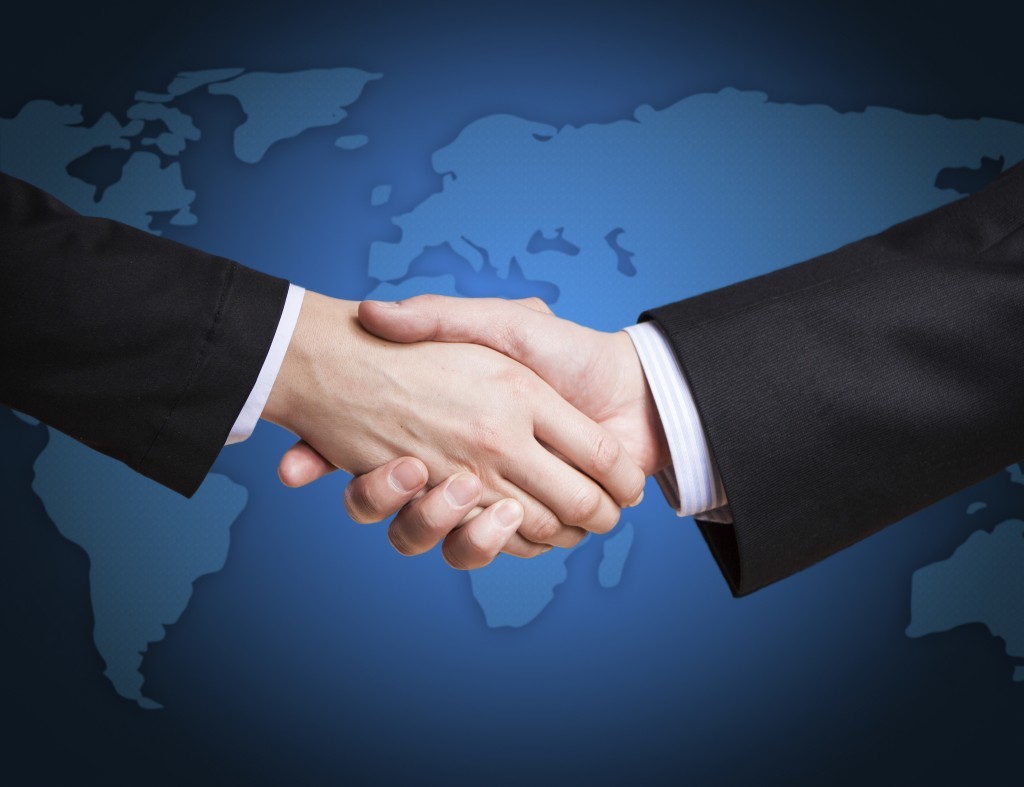 Independent Oil and Gas (IOG) has strengthened its board and senior management team with a string of new appointments.
The move follows on from the departure of the company's non exectuive chairman, who will now head up the Nuclear Decommissioning Authority.
Andrew Hockey has joined the board of IOG as deputy chief executive of the development and production focused company.
He has 35 years' experience in the oil and gas industry with Fairfield Energy and Sound Energy.
Hockey also led the early development of Clipper South, a Southern North Sea gas field which is key to the firm's Vulcan satellites development.
Hywel John joins the board as chief financial officer. He was previously CEO of Bayfield Energy, CFO of Candax Energy and senior executive at Burren Energy
The Right Honourable Charles Hendry appointed Non-Executive Director as a nominee of the Company's major stakeholder, London Oil & Gas Limited, a major investor in IOG
He was Minister of State for Energy between May 2010 and September 2012
Graham Cox has joined as the firm's Southern North Sea Project Manager
David Peattie has resigned from the board, with immediate effect, as a consequence of his appointment as chief executive of the Nuclear Decommissioning Authority
Mark Routh, IOG's Chief Executive Officer, has been appointed chairman on an interim basis and Peter Young is leaving the boardroom to takes up a new role as Head of Business Origination.
Routh said: "We are delighted to announce the new additions to our Board and senior management team as the Company enters its next stage of growth. Charles, Andrew, Hywel and Graham all have outstanding track records and deep sector knowledge and it reflects the inherent strength of our business and excellent portfolio of assets that we can attract individuals of their calibre.
"We are confident that these changes positions IOG strongly for the future as we look to become a leading North Sea production company."
Recommended for you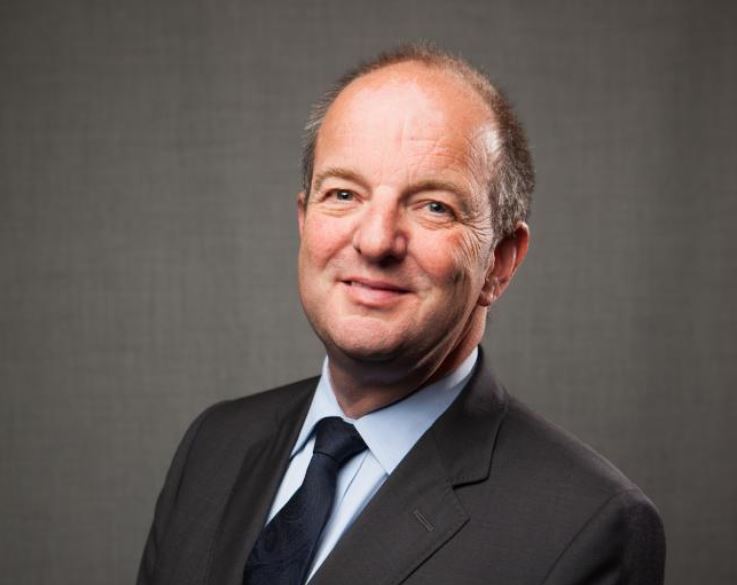 Hockey out as IOG makes sweeping changes after further Southwark setbacks